President of the University of Bristol Hugh Brady – an Irish academic who formerly served as President of University College Dublin (UCD) – has delivered a biting attack on Ireland's higher education sector, castigating a government he said has continued to "sit on its hands" in the face of the Cassells report.
In a strikingly worded speech to the British Irish Chamber of Commerce today, Brady said that his university, "by a conservative estimate", receives around 25 per cent more funding per student than Trinity or UCD.
In an address that laid bare the problems at the heart of Ireland's higher education sector, Brady said that Ireland's response to the 2008 crash has been characterised by "an unwillingness to grasp the nettle of tuition fees or loans" and warned: "The state of Ireland's higher education and research system should be viewed as a national crisis."
ADVERTISEMENT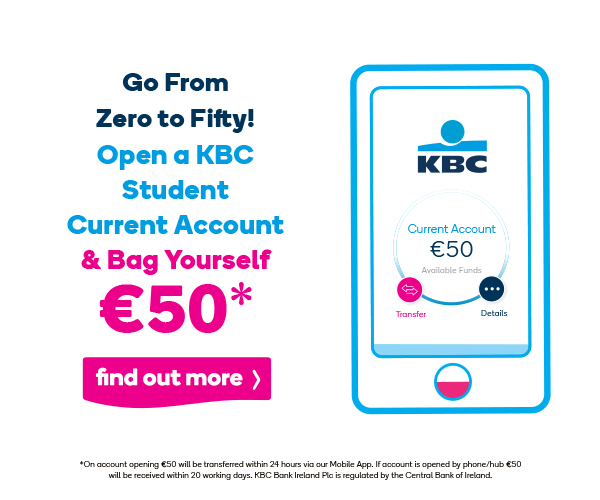 Brady, the Vice-Chancellor as well as President of the University of Bristol, which finished 87th in this year's Times Higher Education Rankings, said that the UK's response to the crash was to "steadfastly protect its higher education and research budgets".
Ireland, he said, "went in the exact opposite direction".
"Not only do I have at least 25 per cent more funding from undergraduate tuition fees than [UCD President] Andrew Deeks and [Provost] Paddy Prendergast, but I've also another €50 million more research money to spend annually", Brady said.
He also pointed out that Bristol, part of the prestigious Russell Group of UK universities, secured more grants from the European Research Council this year than all of Ireland's universities put together.
"It is unconscionable that Ireland has fallen so far", he said of the research grants, and said that "it is to the great credit, ingenuity, determination and sheer bloody-mindedness of my former colleagues in the Irish universities that they have not fallen further down the rankings".
Jim Miley, the director general of the Irish Universities Association (IUA), said in a press statement this afternoon that Brady's comments should act as a "wake-up call" to the government, given his "experience in both the Irish and UK university systems".
"As the UK Government invests in its universities in the face of Brexit uncertainty, I would urge the Irish government to do the same and use next week's budget as the first opportunity to act", Miley said.
Ahead of next Tuesday's budget, the government is coming under increased pressure to make a decision on the future funding of a sector that is by now widely considered to be at breaking point.
Speaking on RTÉ Radio 1 this week, Prendergast said that Trinity may need to reduce the number of students it admits by five per cent per year in order to arrest the College's years-long rankings slide.
Prendergast said Trinity's fall in the Times Higher Education rankings – the largest of any university in the world – "comes down to money in good measure", in arguably his most full-throated attack yet on government underfunding in higher education.
He also said that a funding increase of €30 million – a 10 per cent improvement – is needed in next week's budget if Trinity is to reduce its staff–student ratio to 16:1.
But if universities are hoping for a decision on funding, the government has warned that none will be made until after the country's next general election.
In August, Minister for Education Joe McHugh told RTÉ that "it will take a new Government composition to bring a big fundamental change" to the funding of higher education.