Controversy has flared up in the University of Limerick (UL) after the college revealed its new logo amid a rebranding effort that's costing around €100,000.
Students have launched a petition calling on the college to scrap the "childish, sloppy, and classless" redesign and restore the college's colours of maroon, gold and navy after they were changed to a new forest green and lime green get-up.
Many were supportive of a change that UL called a "bold new look" for the university. Others, however, were less than impressed.
ADVERTISEMENT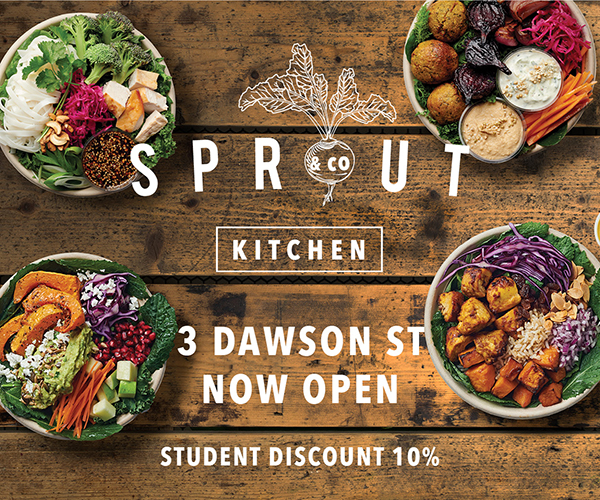 In a series of tweets, UL said: "A dynamic new logo has been designed as part of an extensive brand refresh project."
Speaking at the unveiling of the new logo today, UL president Dr Des Fitzgerald said: "Over the past year, 2,000 staff, students and alumni have been engaged in this brand refresh process. This exercise brought into focus our rich heritage, history and set them side by side with our ambitions for the future."
"Our brand", he said, "reflects our pride in the University of Limerick, our ambitions for its future and the communities we serve. It provides us with a new way of looking at ourselves together with confidence, boldness, ambition and integrity".
But some students made clear their displeasure at the rebranding. A petition, titled "Repeal the Re-branding of the University of Limerick", stated that "the overwhelming reaction was that of frustration, disappointment, and sadness".
The petition said that the new logo is "optically overwhelming", and that while the college was "striving for a fresh, young, and innovative look, they achieved a childish, sloppy, and classless look instead".
At the time of writing, the petition had gathered 432 signatures.
The former logo featured symbols of the region, including King John's Castle, which represented the city of Limerick, the Tau cross, which also appears on the Clare county crest and the giant Irish elk, which is synonymous with the province of Munster.
The new logo features the UL flagpoles and the Shannon river to reflect both the natural and modern world as associated with UL.
"The new brand has been designed to show a bold, dynamic and future-facing University, while acknowledging the accomplishments that have underpinned the University's strong standing and reputation", Fitzgerald said.
"It is a balance between heritage and modernity, innovation and the natural world. It draws from UL's stunning natural environment, while balancing that with the modern, bold architecture that has been designed to creativity and collaboration", he added.
The petition said: "After spending €100,000 on the re-branding, rather than on more prominent issues raised by the student population, many are left feeling unheard by UL administrators."
"The campus community was proud to display the old branding on t-shirts, bags, or other merchandise. It was classic, sophisticated, and reverent, and perfectly reflected our campus community. Bring it back."