It's almost a year to the day since this Editorial Board wrote that "shouting from the rooftops" about the demise of third-level – once considered reputationally damaging for the sector even as its stakeholders fought its decline – had become increasingly normalised.
Then, it seemed as if things had gotten as low as they could in terms of warnings from key figures in higher education – Jim Miley, the director general of the Irish Universities Association, compared small funding increases to putting a "sticking plaster on what is now an open sore".
But fast-forward a year and we're in a situation where Trinity's Fellows are divided after Provost Patrick Prendergast openly warned that Trinity may be forced to cut the number of students it admits in the coming years, in order to salvage its reputation and fight further rankings falls.
ADVERTISEMENT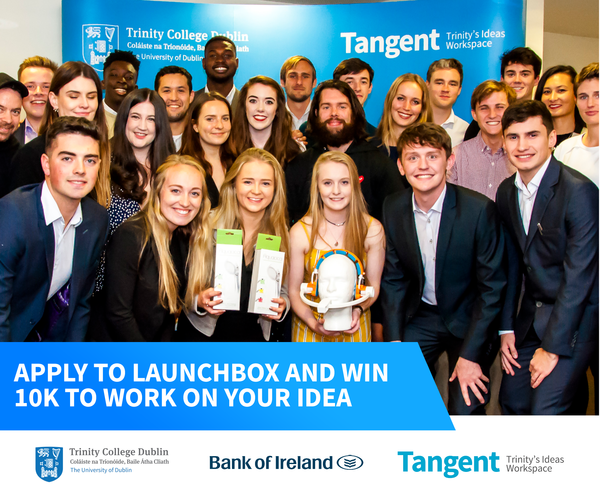 Before, higher education leaders didn't want to talk about reputational decline for fear of alerting the world to the problem. Now the damage is done. The tower has toppled, and the country's highest-ranked university is warning the public it can't continue to accept them while funding per student falls.
That this is now a talking point is obviously corrosive – Prendergast himself said it would be "terrible" to cut student numbers. It's also the clearest sign yet that the terms of debate on higher education have shifted, and in a direction that's dangerous for Ireland's future as a knowledge economy.
Pedagogical debates aren't relevant here. Ireland should of course be attempting to diversify its educational options beyond a race to university, but this is an idea predicated on the fact that Trinity feels it can't afford to hire enough academic staff to bring down its staff–student ratio.
And while this idea feels abstract for the moment – nobody is quite sure how it would work, or if the government will allow it – there is a possibility that other universities could follow Prendergast's lead unless funding increases. In this scenario, leaving certificate students could face the very real prospect of being literally shut out of higher education.
And that would pose a very real threat to young people in Ireland – or the future of the country, in other words.