Last Tuesday evening, two different meetings took place at opposing ends of Trinity's campus.
One was Trinity College Students' Union's (TCDSU) council, at which the union formally opposed a no-deal Brexit, as well as creating new committees to deal with mature student issues and the environment.
The other was the first meeting of Trinity's new Cut the Rent campaign group – a collection of student activists looking to gather support for a campus rent strike.
ADVERTISEMENT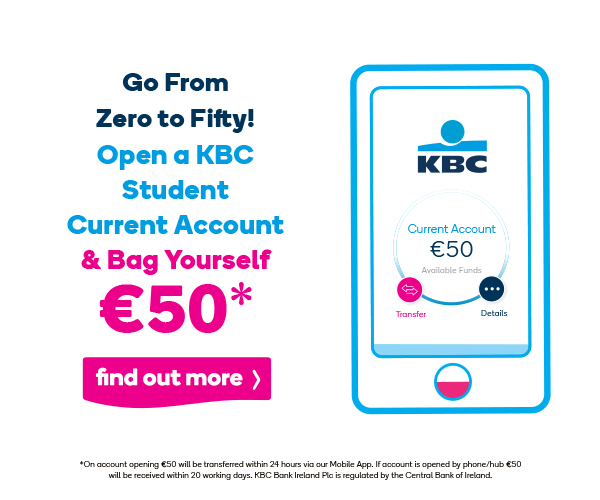 Cut the Rent's members say they want to channel 2017's University College London rent strikes and recapture the spirit of Take Back Trinity, to pressure College into reducing the cost of its accommodation.
On a campus like Trinity's, which houses many of College's more engaged students in accommodation priced at rates verging on extortion, this is a difficult but achievable goal.
But those behind Cut the Rent, many of whom are seasoned activists, will surely be aware that creating a mass campus movement is far more realistic with the backing of a union that has a bigger platform than them – and regular audiences with Trinity's decision-makers.
They therefore need to make sure they're doing everything they can to place rent strikes on TCDSU's agenda. To go from the fringes to the mainstream, Cut the Rent needs TCDSU on board.
For the union, supporting a grassroots movement set up to protect students' pockets is surely by now a no-brainer. Rent strikes offer TCDSU the chance to take the lead on an issue that affects students around the country – not an opportunity that regularly falls into the laps of student politicians.
So it was puzzling to see so little discussion of the idea at the union's council, supposedly its foremost decision-making body and surely the perfect place to flesh out an idea that will need planning and purpose to get off the ground.
It's early days yet, but rent strikes need to be on this year's to-do list. To make it happen, activists and TCDSU officers need to be on the same page.
TCDSU President Laura Beston, herself a seasoned activist, has written in strident terms about the severity of the student housing crisis. Now she, and her union, need to put words into action.