The Irish Federation of University Teachers (IFUT) has demanded that the government act on the findings of the Cassells report after recent research carried out by the Higher Education Authority (HEA) showed that just one in ten third-level students come from disadvantaged backgrounds.
In a press statement today, IFUT said that cuts in funding disproportionately affect those from disadvantaged background, and are a "strong deterrent" to students who come from lower-income families.
Frank Jones, the deputy general secretary of IFUT, said: "This new data again shows the need for the government to make decisions around the recommendations of the 2016 Cassells Report which emphasised the very serious funding crisis in the sector."
ADVERTISEMENT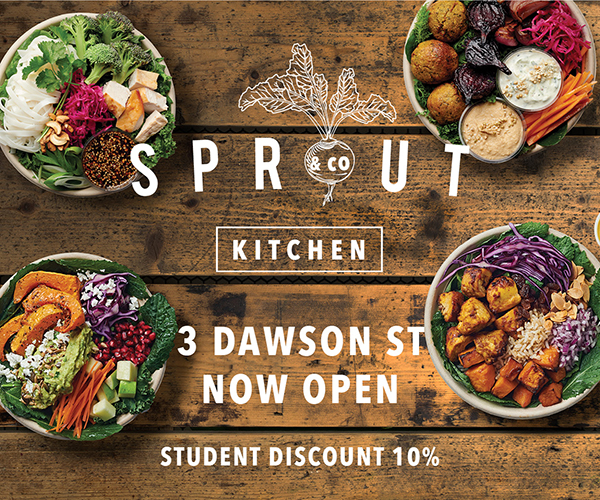 "This new data also raises questions over the current government review of the HEA with its overemphasis on 'regulation' issues", he said.
"Any body in charge of the higher education sector should have a wide remit, including an ability to address issues related to state funding, access and academic freedom. The government should expand any review of the HEA to accommodate these issues also", Jones added.
In the aftermath of this year's budget, which did not directly address the higher education funding crisis or Trinity's downward spiral in international university rankings, Provost Patrick Prendergast again raised the possibility of cutting the number of Irish students in Trinity.
Repeating an idea that he has suggested several times in interviews with national media, Prendergast spoke at a Fellows meeting earlier this month about the problem and the solutions College can pursue, including the suggestion that Trinity reduce the number of Irish students it admits by five per cent per year in order to reduce its staff–student ratio.
Released in 2016, the Cassells report offers three solutions to the funding issues faced by Irish higher education institutes.
The first option is the abolition of the student contribution and the creation of a predominantly state-funded system. Introduced in 2011, the contribution is currently €3,000 per year and represents the second highest third-level fees in the EU.
The second option is leaving the current student contribution charge in place and increasing state funding of universities and other third-level institutions. Speaking in the Dáil, McHugh said that the government has increased spending in higher education by almost €350m since 2015.
The third and most contentious option is the introduction of an income-contingent loan system. After several years of lobbying the government to introduce a system of student loans, Irish universities last year pivoted on the best way to fund higher education.