Dublin University Ladies Hockey Club (DULHC) continued their impressive start to the Leinster League season with a convincing 6-0 win over a lacklustre Genesis Hockey Club on Saturday.
The win at Santry Avenue means that Trinity go to top of Division One in the Leinster League with maximum points after two matches.
The first goal of the tie only took three minutes to arrive. Trinity's early pressure paid off, as a quick one-two found Amy Buttermer, who managed to shuffle the ball past Genesis goalkeeper Sarah Cunningham and walk it in.
ADVERTISEMENT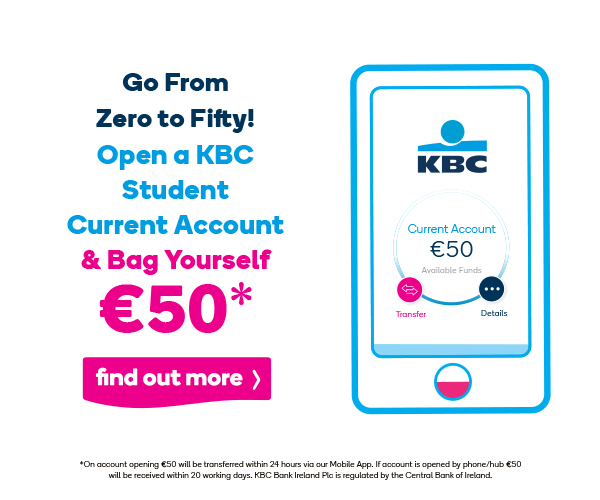 Trinity did not have to wait long for their second goal of the game. After the referee awarded Trinity with a penalty corner following a foot foul, the ball fell to DULHC's Sally Campbell. She fired low, slotting home a seemingly effortless effort that benefitted from a slippery playing surface.
Trinity continued to dominate following their race to an early lead, dictating much of the play in the first two quarters. Genesis's chances were few and far between. The away side's best move came through Clodagh Hullston, who slalomed past three Trinity defenders before her efforts were halted.
The third goal came in the second quarter, and it was another short corner. Kate Orr made sure of it – her shot was initially saved by Cunningham, but the speed of the ball allowed it to whizz out of her grasp and trickle over the line.
Despite Trinity's relentless offensive onslaught, there was only one goal scored in the third quarter – but it was worth the wait. Club captain Rachel Burns pressed the Genesis defence, before panning left in a remarkable solo effort. Genesis defenders were left flailing as Burns struck across goal an effort that ended up in the bottom corner.
If it seemed as though DULHC might take their foot off the pedal in the final quarter, they remained ruthless, perhaps cognisant of the potential importance of goal difference.
Sally Campbell deservedly netted her second of the day – pouncing on Cunningham's parry, she controlled calmly before slotting home. Insult was added to injury for the visitors when Trinity grabbed their sixth and final goal. Ruby Keating found herself one-on-one with the keeper and side-stepping past with ease, she smashed home into an unguarded net from close range.
Trinity were flawless upfront. Quick, sharp and elegant in creating chances, their victory was fully deserved.
Genesis, on the other hand, crumbled under Trinity's dominance. While the potential of a competitive tie was there, Genesis were ultimately limp and toothless against a relentless, goal-hungry side. Any attempt from the away side to launch offensive moves was promptly detected and shut down by the DULHC defence.
The result is a statement of intent from Trinity. Now 51 matches undefeated in the Leinster League, DULHC are playing some gorgeous hockey and they made clear today that they are where they want to be come the end of the season.
DULHC travel to Naas next weekend, where they will be looking to continue their winning run.