Just 61 students in higher education in 2017 were members of the Travelling community, a new report from the Department of Education has found.
The report examines a wide range of areas across primary, post-primary and third-level education in Ireland.
Some 61 third-level students in 2017 were "self-declared" Irish Travellers, an increase from 41 in 2016.
ADVERTISEMENT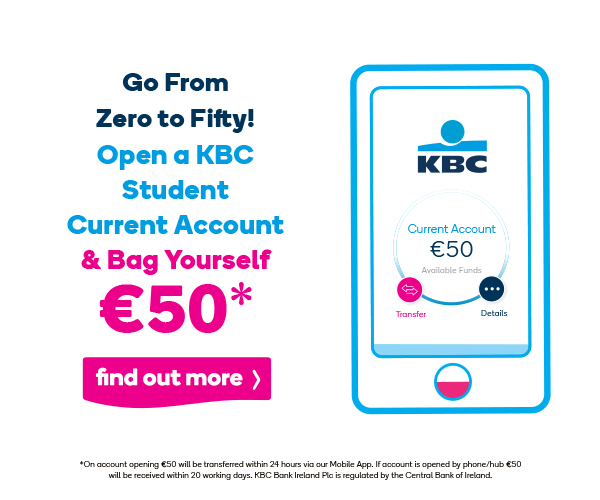 The report also found that the percentage of young people from disadvantaged areas who are in university, college or further education has more than doubled since 2002.
It found that 47.4 per cent of 20-year-olds in disadvantaged areas were students, up from 22.6 per cent in 2002.
Some 64 per cent of post-primary students who continue on to third-level education.
The report also found that the number of students receiving grant dropped from 80,551 in 2014 to 77,430 in 2017.
The report also found that 10.6 per cent of new entrants to higher education in 2017 had a disability. There were only 61 members of the Travelling community in higher education in 2017.
This report is the first of its kind to combine data examining a wide range of areas across the education and training system including access to higher education, graduate numbers and further education and training enrolments.
In a press statement, Minister for Education Joe McHugh said: "It is important to constantly review the impact that our policy initiatives are making at each level of the education system and I think these indicators go some way to achieving that."
"Creating a report like this gives us a snapshot of the education system at one point in time. But it also shows us how far we have come in recent years, what commitments we are making and what our ambitions are", he said.
"This report", McHugh said, "fulfils a key aspect of the Action Plan for Education 2019. It shows what targets we have met and is a great insight into the work of our agencies. I would like to thank the team in the Department that has put this together".