Dublin 8 is set to get a new venue by the end of this year, after a new bar called Anti-Social was announced by DJ Marcus O'Laoire and the three main players behind Legs Eleven – Craig Reynolds, Stephen Lawless and William Meara.
The bar was announced on social media last night.
Reynolds, Lawless and Meara are known for their vast array of events in the entertainment industry. They are mainly attributed to being the masterminds behind Bingo Loco – a series of eccentric dance and rave parties where patrons are a far cry from the stereotypical senior citizen bingo players depicted in pop culture.
ADVERTISEMENT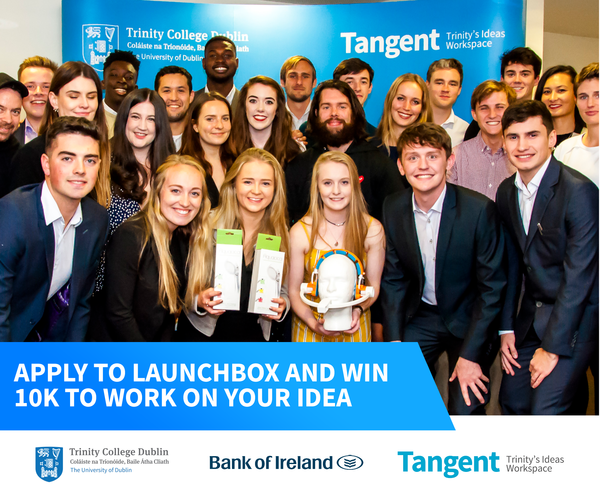 The events company have even developed their own festival, coined "Loco Land", which adorned the rich pier of Dún Laoghaire in July of this year.
O'Laoire is more widely known across Dublin as being a regular DJ of the late Hangar nightclub of St Andrew's Lane. He has also had residencies in venues such as Opium, District 8 and Tramline in the form of his club nights including Hijinks and Sicko.
The recent incessant string of venue closures in the city has spurred O'Laoire to advocate for the rapidly expanding Give Us The Night movement. The initiative was established with the aim of encouraging and highlighting the rich Irish culture present at the centre of Dublin's unique late-night hotspots in an era of growing hotel cityscapes.
While Anti-Social is still undergoing refurbishments, the team behind the bar appears to be wasting no time on pleasantries. Applications for event and group bookings, as well as job applications for all positions, are now being accepted. More information and links to social media pages can be found on the website (antisocial.ie).