If the government was surprised by Provost Patrick Prendergast lambasting the "politicians putting their hands up" in an RTÉ interview earlier this week, it would surely have been more startled again a few days later, when Hugh Brady launched a searing attack on its inaction in the face of higher education's crisis.
Brady, the President of the University of Bristol and former President of University College Dublin (UCD), laid bare the gravity of the situation in an address to the British Irish Chamber of Commerce.
Every single aspect of the higher education system – from the dearth of research grants to Trinity's tumble in the Times Higher Education rankings – came in for scathing criticism from Brady, who lamented Ireland's "unconscionable" decline.
ADVERTISEMENT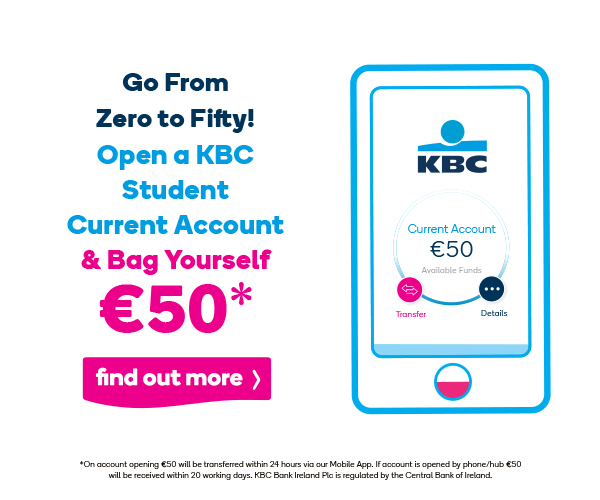 The strength of his comments – which shone a light on what an embarrassment the higher education system has become internationally – somewhat overshadowed the Provost's warning that Trinity may reduce the number of students it admits in the coming years.
The fact that Prendergast is putting such a drastic option on the table, the week before the budget, should be the cause of enormous concern for the government and voters alike.
Unfortunately, however, these increasingly desperate machinations are unlikely to amount to any government response worth noting next week. Prendergast, who in recent weeks has flexed his political muscles to a degree we haven't seen before, is unlikely to have swayed a government that doesn't seem to view higher education as an issue of any political significance.
In fact, higher education – overlooked time and again – may fail to receive any significant injection of money in next year's budget, or even the one after that. A government that is only interested in political capital is a government that is content to let the quality of its universities suffer indefinitely – especially when most voters haven't shown much sign that higher education is particularly important to them.
In the long run, of course, the chickens will come home to roost, as Ireland's students graduate from a system that's fast becoming mediocre. But until that abstract threat becomes a reality, it seems depressingly likely that the government will continue to put third-level on the long finger.