Provost Patrick Prendergast has called for the introduction of a national strategy on university rankings, after Trinity's persistent falls in both the Times Higher Education and QS rankings in recent years.
In an interview with the Sunday Business Post, Prendergast said said it's "imperative to consider how we get a good number of Irish universities into the top of the ranking".
He added: "Instead of putting out the idea that the rankings don't measure real things, we should face up to the fact that the falling of our universities is indicative of a wider crisis in higher education."
ADVERTISEMENT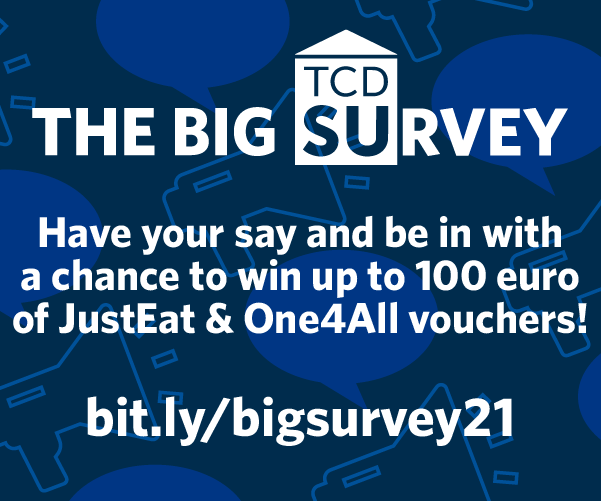 Trinity this year fell 44 places in the Times Higher Education university rankings, plummeting to a worst-ever position of 164th. In 2011, it placed 76th on the same list.
But Prendergast – who has a chequered relationship with rankings, having called them "reductive" in 2018 two years after establishing a steering group in an attempt to combat Trinity's decline – may find that his pleas for a national strategy go unanswered.
Minister for Higher Education Mary Mitchell O'Connor told the Sunday Business Post that "she does not think it is desirable or appropriate to put in place a national strategy explicitly focused on improving rankings performance".
Mitchell O'Connor said that "there are a lot of questions regarding the methodology determining rankings. I would hold that they are flawed and sometimes they don't measure what I believe we need to measure – for example, the quality of teaching or maybe access initiatives that we would use to tackle educational disadvantage".
"The aim of a university or a higher education institution is to educate students for democracy, for society, to develop their own capabilities and to contribute to the economy", she said. "Sometimes, the rankings are a status battle."
She said implementing a rankings strategy "would be getting us involved in gaming the system and we do not want to do that".
Prendergast, however, said Ireland should consider imitating the German Universities Excellence Initiative, which saw the German government invest in a select group of target universities in order to raise their international visibility.
He added that "if you look at the scores, it gets better every year, so we're getting better in teaching and research. What we're finding is that universities in other parts of the world are getting better quicker than we are".
Jim Miley, the director general of the Irish Universities Association, said a rankings strategy is a good move for Ireland's higher education sector. "We need to agree what we can do together to address these issues and go after it", he told the Sunday Business Post.