Trinity College Dublin Students' Union (TCDSU) passed a motion tonight to adopt a stance rejecting a no-deal Brexit.
The motion was proposed at council by TCDSU President Laura Beston and was seconded by TCDSU Education Officer Niamh McCay.
In her speech supporting the motion, Beston said: "We're proposing this motion because on the 31st of October we will not have any agreements coming out of Brexit. With a no deal it means that a lot of our students will be at risk."
ADVERTISEMENT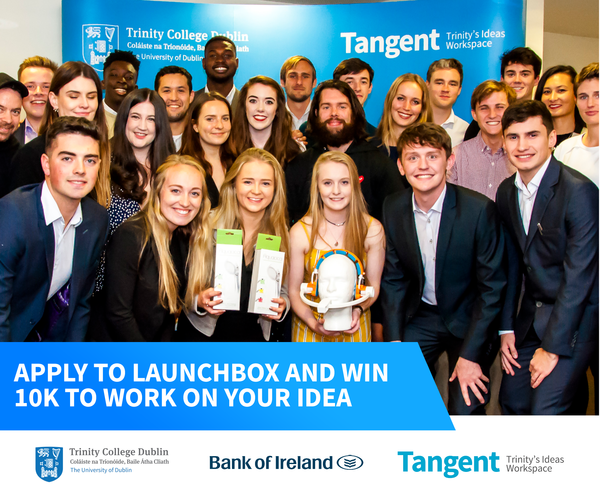 Beston said that if the motion passed, Trinity would be the first university in the Republic of Ireland to adopt the anti-no deal stance on Brexit set out by a recent document circulated by the NUS-USI President Robert Murtagh.
"We do need procedures put in place to protect our students", she added.
The UK is scheduled to leave the European Union on October 31st, despite a law passed by the British parliament stating that a no-deal Brexit would be illegal.
A no-deal Brexit would have significantly negative effects on the economy of the UK and Ireland, leading to tariffs on Irish exports and a hard border between Northern Ireland and the Republic. An estimated 40,000 jobs would be lost in Northern Ireland.
Applications to Trinity from Northern Ireland have dropped by around 20 per cent this year as a result of uncertainty surrounding Brexit, according to Provost Patrick Prendergast.
This drop is on top of a 20 per cent decrease in applications from Northern Irish students last year.
After concerns over the impact of Brexit on university entrants, the government announced this year that UK students wishing to study in Ireland next year will continue to pay the current fee rate.
UK students wishing to study in Irish universities will also be supported, the government announced today.