Trinity ladies gaelic football succumbed to a heavy defeat in their opening league game of the
season, losing 4-24 to 2-6 against UCD in Santry on Thursday night.
Trinity scored the opening point of the game – Lucy Deegan fired over from range after a fluid move from the throw-in. However, from this point on UCD ruthlessly pegged Trinity back, scoring 1-8 without reply. The inability to secure their own kick outs is a serious point of concern moving forward as Trinity continually ceded possession which allowed UCD to lay siege on their goal. This culminated with a sweeping move that saw Niamh Brady fire home the opening goal of the game.
Anna Jones was Trinity's star performer and she stopped the rot as she retrieved a UCD restart and drove through the defense, belting over a point. This was soon followed by some nice movement between Deegan and Anna Morrison who hooked the ball over the UCD keeper to bring the score to 1-2 to 1-9, and Trinity seemed to have found their feet in the game.
ADVERTISEMENT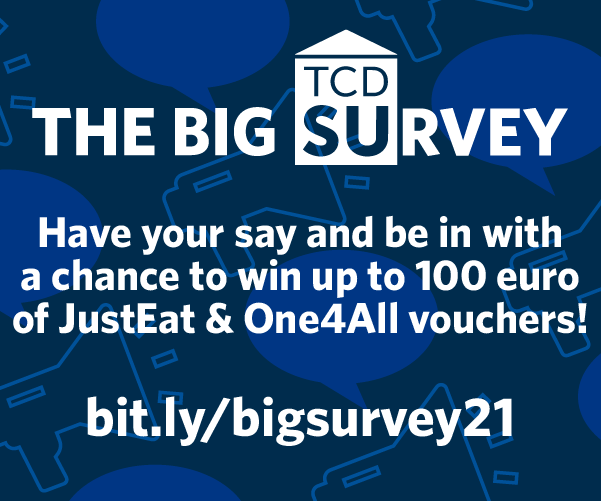 UCD still had plenty of gears to cycle through and three more goals at the end of the first hald dashed any of Trinity's hopes for a comeback. UCD cut through the Trinity flanks with ease, putting them 4-11 to 1-3 behind at the break.
After an early Trinity goal in the second half, it became a markedly less explosive affair, with UCD's goal spree drying up entirely. Instead, UCD put on a clinic in take-your-points football. They kicked 13 points to Trinity's three with Ellen Cronin and Tara Fay starring.
Trinity emptied the bench in the second period in the hope of some rejuvenation. Unfortunately for Trinity, however, that rejuvenation wasn't forthcoming. After a succession of UCD points, the game ended 4-24 to 2-6. While their league campaign has gotten off to a rocky start, Trinity will gain some experience from going up against what will surely be one of the top teams in the division.