Controversy has erupted in University College Dublin (UCD), after posters advertising an upcoming film with anti-abortion themes were taken down around the campus.
UCD for Life, an anti-abortion group based on the campus, accused University College Dublin Students' Union (UCDSU) of "institutional discrimination" after posters were removed advertising a screening of Unplanned, a film based on the true story of a Planned Parenthood director who resigned and joined the anti-abortion lobby after witnessing a second-trimester abortion first-hand.
The union has denied removing the posters. In an email statement to The University Times, UCDSU President Joanna Siewierska said: "UCDSU did not remove any posters or materials on bathroom doors in UCD."
ADVERTISEMENT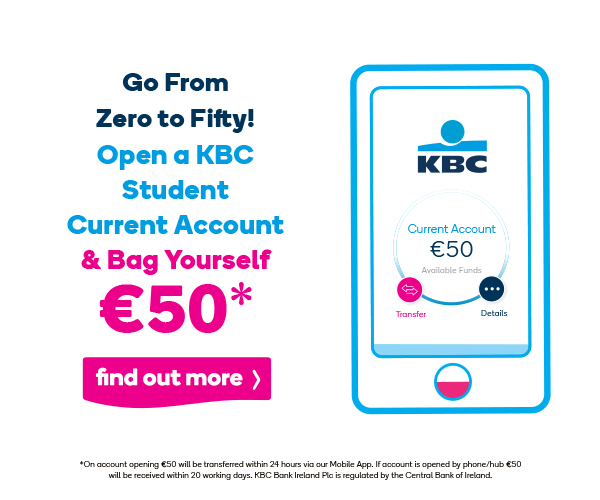 "We have no authority over what is put up or taken down in buildings in UCD", she said.
Ronan Doheny, a spokesperson for UCD For Life, said: "More than a year on from last year's referendum, pro-life students feel as threatened as ever on campus for being pro-life."
"The Union", Doheny said, "claims to operate in line with university conduct and pledged as such to the group at a meeting in 2018. However, in practice, students are not experiencing inclusivity or tolerance on campus, and the Union is leading the charge against us".
"We don't feel welcome in Students' Union offices to discuss this matter and we may have to go elsewhere within the university authority structure for relief", he said.
Siewierska said that "like all student societies and companies we have to request access to put our materials up on bathroom doors through Estates and Student Services, depending on the location".
In 2017, Katie Ascough, the then-president of UCDSU, was impeached by a student vote after it was found that she removed information on accessing abortion services in a pamphlet distributed to UCD freshers.
UCD For Life said in a press statement that in 2018, "the Union was openly reluctant to organise a fair and balanced discussion on the upcoming abortion referendum".
"Clearly, the Union is continuing its policy of institutional discrimination against a group of students it claims to represent", Doheny said.
Unplanned follows the story of Abby Johnson, the director of one of the largest Planned Parenthood clinics in the US and one of the organisation's top employees. While assisting with one of the abortions in her clinic in 2009, she witnessed first-hand a second-trimester abortion. The experience changed her views on abortion and she resigned from Planned Parenthood shortly thereafter.