The Union of Students in Ireland (USI) has called on Minister for Justice Charlie Flanagan to revoke a deportation order issued to Mehwish Saqib, a student in Dublin City University (DCU) who fled her native Pakistan following "threats against her life".
In an open letter to Flanagan, USI President Lorna Fitzpatrick said that Saqib should be protected from deportation because she is studying in DCU under the University of Sanctuary scheme, and urged Flanagan to take "executive action" to prevent her deportation.
"It makes no sense that in a country of a thousand welcomes we would expel a Sanctuary Student who should be protected under the scholarship that she is studying under", Fitzpatrick wrote.
ADVERTISEMENT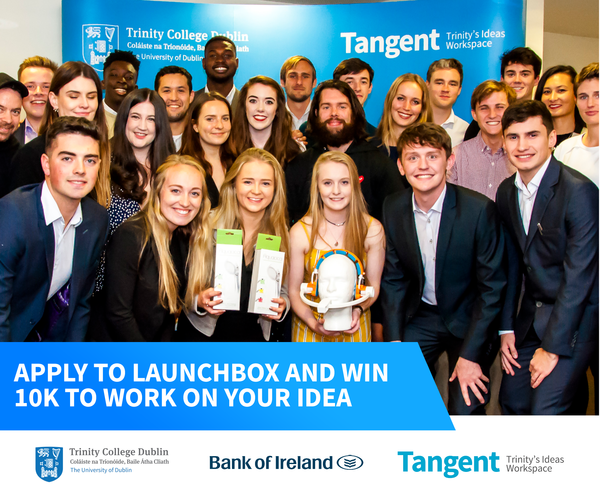 "It is evident that Mehwish's safety cannot be guaranteed in Pakistan", she added.
The letter follows a petition launched by Dublin City University Students' Union (DCUSU) earlier this month, which condemned the deportation order issued to Saqib. At the time of writing, the petition had almost 7,000 signatures.
"USI", Fitzpatrick said, "exists to represent the rights of our members, and we fundamentally believe in access to education".
Saqib "fled Pakistan following threats against her life and if Mehwish is sent to Pakistan her life will certainly be in danger", Fitzpatrick wrote.
Saqib and her husband have lived in Ireland in direct provision for the past four years. The couple has three children.
"As a minister with the power to reverse this decision", Fitzpatrick wrote, "we urge you to do the right thing".
Last year, another University of Sanctuary student in DCU, Shepherd Machaya, was threatened with deportation.
DCUSU launched a petition calling on Flanagan to revoke Machaya's deportation order, and staged demonstrations outside the Department of Justice and Equality.
Six Irish universities have introduced scholarships for people in direct provision under the University of Sanctuary programme.
Trinity is not currently part of the programme, but last year approved four scholarships for students living in direct provision.