At the beginning of the summer, this Editorial Board wrote in glowing terms about Provost Patrick Prendergast's introspective address at the launch of the Systemic Action for Gender Equality (SAGE) charter.
The event appeared to signal a change in the way Trinity approached the issue of gender equality, marking a move from box ticking towards more meaningful efforts to improve opportunities for female staff.
But reporting by The University Times, which revealed how Trinity rushed through the appointment of an associate vice-provost for equality, diversity and inclusion, has called back into question how genuine College's motives are.
ADVERTISEMENT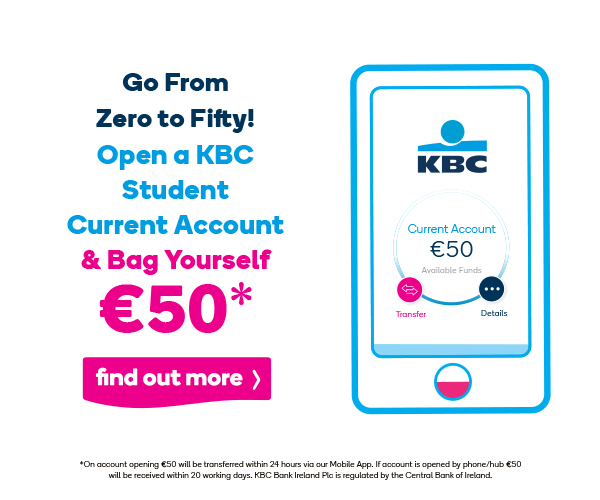 On the face of it, the appointment of a top-ranking officer for gender equality is a positive – if belated – development. Trinity lags behind other universities in introducing the position, but its decision to bring it in is hardly a bad thing.
But it's the process by which Trinity created the position that's the problem. In passing the proposal electronically rather than discussing it at a meeting of College Board, College was obeying the letter of the law but hardly respecting its spirit – and given that it was rushed through in order to meet a deadline for a separate equality initiative, it's legitimate to ask how sincere Trinity is about the position's importance.
Indeed, that Prof Eileen Drew – the director of the Trinity Centre for Equality and Leadership and a College official at the forefront of improving conditions for female academics – was not consulted on the appointment calls into question how much thought Trinity put into its creation.
What's more, this is only the latest in a number of instances in which Prendergast has effectively excluded the College Board from the decision-making process. Though time constraints were cited as the reason this matter was not discussed with Board members, ample time was given to allow for proper process to take place – the government opened its calls for submissions in June, and the deadline was in mid-October.
On paper, the creation of the position is a step forward. But serious questions remain about Trinity's handling of the issue – both in method and motive.