On December 2nd, the Irish Film Institute (IFI) will present a documentary with great insights into the life of Seamus Heaney. Seamus Heaney and the Music of What Happens provides intimate accounts of the Nobel-prize-winning poet from those who knew him best – his wife and children, among others – who tragically lost him six years ago when he unexpectedly passed away.
In contemporary society, where other forms of media have usurped poetry in terms of attention, we rarely have the opportunity to appreciate any great poet, least of all one who has taken a breath within our lifetime.
As well as Heaney's wife and children, his surviving brothers were interviewed for the film and were asked to provide insight into their childhood and share the experiences that inspired many of his poems. The film offers the possibility to shed some light on poems like "Mid Term Break", the heart-wrenching account of the death of a younger sibling. For a poem that excites such pathos, a chance to acquire some information on the milieu from which it was drawn is incredible.
ADVERTISEMENT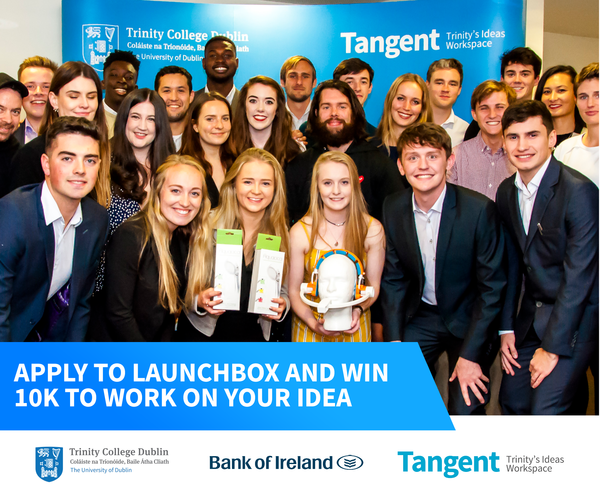 The film also speaks to others in the world of poetry who have been influenced by both Heaney's poetry and teaching. It enlists fellow poets Paul Muldoon and Michael Longley to elucidate the intricacies of Heaney's complex writings on the Troubles in Northern Ireland, a ready source of creative marble that Heaney availed of to craft his poetry. What's more, Tracy K Smith (the US Poet Laureate) and Kevin Young (the poetry editor of the New Yorker), both former pupils of Heaney when he was a professor at Harvard, can attest to his brilliance as an educator as well as a poet.
The film uses archival material of Heaney's landscape, the people in his life and audio of Heaney's own voice and readings of his poetry. This is a unique opportunity to add visual and auditory cues to the breadth and insight of his sweet, melodic poetry. The film provides us with access behind the curtain of a great mind and a new matrix from which to view the scope and depth of a poetry cherished in the hearts and minds of so many.
If this were not enough, a questions and answers session will follow the screening, with director Adam Low as well as Heaney's wife Marie and his daughter Catherine. It will be hosted by Professor Margaret Kelleher of University College Dublin. Heaney's poetry contains such complexity and beauty that more perspectives will always help to illuminate his verse. We all have a favourite line of Heaney poetry, and those lines always deserve another breath of life.