Following the success of its risograph print showcase last November, Irish art collective Epoch will return to Lucky's on Meath St in aid of Inner City Helping Homeless. Established as a means of producing socially charged art, Epoch's ethos as a collective has continuously shaped its artistic endeavours, and Riso City Returns will be no exception.
The artists will consider the bleak reports on the worsening state of Dublin's homelessness emergency and attempt to communicate the effects this crisis has on those affected. The work will examine the themes and harsh realities associated with the crisis, such as overcrowding in substandard housing, the hallmark of black-market housing advertisements, unsatisfactorily lengthy times on housing waiting lists and an exponential growth in the number of homeless people in Dublin.
Epoch's artists Robyn Carey, Claire Prouvost, Sophia Vigne, Lauren Smyth and Rachel Clarke will convey visually the alarming phenomena associated with the crisis. In an interesting twist, each of the five members of Epoch will collaborate with another Dublin-based artist in order to create a pair of prints. The exhibition will showcase 10 limited edition risograph prints from artists such as Dara Kenny, Holly Pereira and Ross Carvill, with proceeds from the sale of the prints going directly to the Inner City Helping Homeless.
ADVERTISEMENT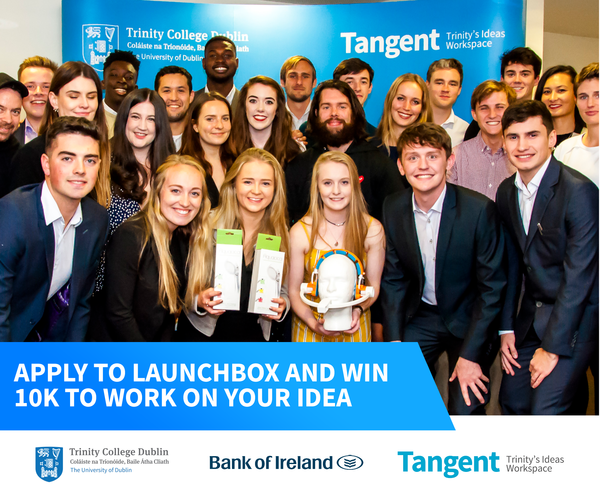 The prints featured will be individually signed by each respective artist and titled with their conceptual association with the statistic they're based on. Each print has been printed onto recycled paper and packaged with 100 per cent compostable backing board and plastic, and is completed using traditional Japanese methodology, using soy-based inks to yield the coarse texture typically associated with riso prints.
The show will commence on November 29th, and the opening night will be sponsored by Teeling's Whiskey. The curation of the exhibition, as presented by Cecilia Endrift, will be accompanied by music until late – including a live set from Nathaniel Roman, Dublin Digital Radio's Rachel Hegarty, and a DJ set from Rosita Moulin. The exhibition will run for all of December, and admission is free.