Trinity College Dublin Students' Union (TCDSU) this week announced that it had recorded a financial surplus for the first time in four years, accruing a surplus of over €30,000 compared to last year's shortfall of €70,000.
The accounts show that the on-campus shops, as well as the SU Cafe, significantly improved their finances over the past year. As services that many students rely on both for utility and for employment, their improved financial health is very welcome – particularly after deficits run by the shops and cafe in the last few years cast doubt over their future.
However, though TCDSU's efforts to improve its bank balance are to be commended, it would be premature to celebrate this as a major victory.
ADVERTISEMENT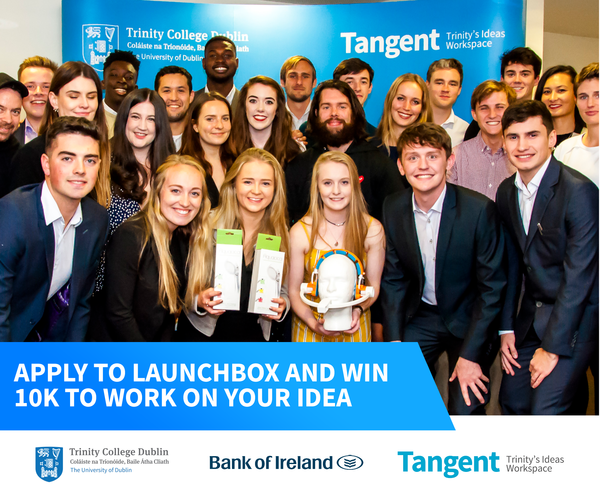 TCDSU's budgets from last year were anomalous, in that it had spent almost €45,000 on a set of campaigns particular to that year.
But with fees and housing costs causing panic for students all over the country, some would argue that TCDSU could have done more last year on issues of such significance. The role of the union is to campaign on issues that impact the student community, such as the accommodation crisis.
That being said, when it emerged last year that the previous union had run up deficits of over €70,000, predominantly due to the money spent on the repeal the eighth campaign and Take Back Trinity, students were aghast.
No one was in any doubt about the legitimacy of campaigning for such worthy causes, but there was a clear demand for more stringent financial management moving forward. It is perhaps unsurprising, then, that last year's union focused on cost-cutting and rowed back on the expensive campaigning.
Accruing a surplus will allow future unions to reinvest money into student services, and will help dispel fears that TCDSU will lose its financial autonomy.
But we should be cautious in celebrating a surplus fuelled by smaller-scale student campaigns, budgetary cuts and an attitude of fiscal cautiousness. TCDSU is not a company, and it would be a sad day if its decisions were made on the basis of finances.