In a dramatic turn of events, University College Cork (UCC) has reversed huge capitation fee increases implemented earlier this year, as well as agreeing to refund affected students for the first increment of €80 charged in September.
The news, which comes after threats of legal action by the college's students' union, overturns a decision that would have seen UCC's capitation fee increase incrementally from €170 to €370 by 2023.
This September saw the first increase to the fee, which brought it up by €80 to €250. Now, UCC has agreed to refund all students charged the extra €80, University College Cork Students' Union (UCCSU) has announced, after claims that the increase was not legally valid without the consent of students.
ADVERTISEMENT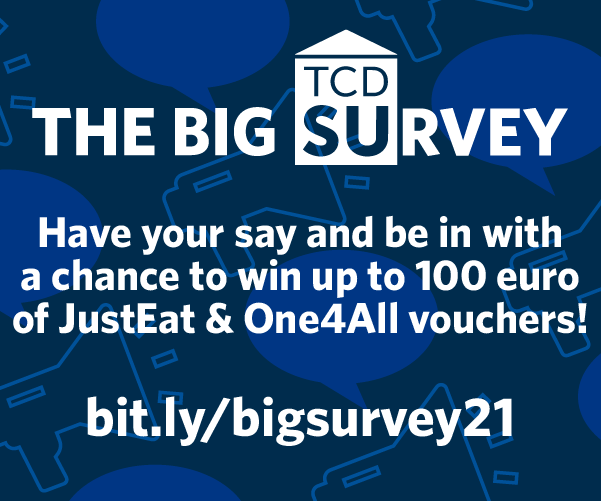 UCCSU, which has been in talks with the university for months in a bid to reverse the fee, has launched a stinging attack on UCC for the manner in which it attempted to implement the increase.
In a press statement, UCCSU President Ben Dunlea said: "It is a condemnation of the system that the only barrier to the introduction of a potentially unlawful fee was several Student Union Officers and the students who campaigned alongside us."
Dunlea, who said he was "thrilled" that the charge had been reversed, added: "I am disheartened that this was a decision that only became possible after a threat of litigation was issued by the Union's representatives."
The union said it took legal advice on the issue, and threatened High Court action unless the university reversed a decision that prompted students to occupy the president's wing in protest during the summer.
The fee was intended to fund a sports strategy in the college, including plans to construct a new "Sports Park" that students had twice voted against in previous referendums. It would also have gone towards student services in the college.
Speaking to The University Times today, Lorna Fitzpatrick, the president of the Union of Students in Ireland (USI), called it a "very positive decision".
But, she said, "it didn't come on its own – it came off the back of a lot of engagement and a lot of work on behalf of the students' union".
"It's a positive decision, but it's a decision that should have never come in this way", Fitzpatrick added.
Naoise Crowley, the union's welfare officer, said the fee "represented a blatant attempt by UCC to force undergraduate students to fund a capital development project".
"At a time where over a third of students in Ireland face 'severe financial problems'", he said, "it seems like the priorities of UCC and UCC Students have never been further apart".
Dunlea urged universities, as well as the Higher Education Authority, to "review their decision making processes and accountability mechanisms, so we can avoid this situation ever happening again".
David Condon, UCCSU's commercial and communications officer, said that the union's question "was always a simple one; what legal ability does a University have to unilaterally introduce, without any external Government oversight, a €200 fee that is not covered by the Irish Exchequer, SUSI Grants and not consented to by student referendum".
In June, when the increases first came to light, then-UCCSU President Alan Hayes said: "Students are already struggling to pay their fees and lots of them will really struggle to pay this additional cost."
"I understand the college's rationale, I know there is a lack of state funding for services, but I feel the students are being seen as an easy target", he said.
USI officers protested alongside UCC students over the summer. At the time, Fitzpatrick told The University Times that "sustained underfunding is going to lead to numerous problems in universities".
"Our issue", she said, "is that students haven't had the chance to have their voices heard on it".