Trinity has asked students studying abroad in Hong Kong to "carefully consider the situation and advise if they would like to stay or return" after pro-democracy protests spilled onto college campuses this week, TheJournal.ie reported today.
Speaking to TheJournal.ie, a spokesperson for the Global Relations Office in Trinity said: "We have been in weekly contact with students due to ongoing developments and are continuing to monitor the situation closely", adding that the College is "careful to respect the autonomy, independence, and decision-making of each student".
"We are continuing to receive and review these responses and are working with the academic departments and universities to facilitate whatever decision is made."
ADVERTISEMENT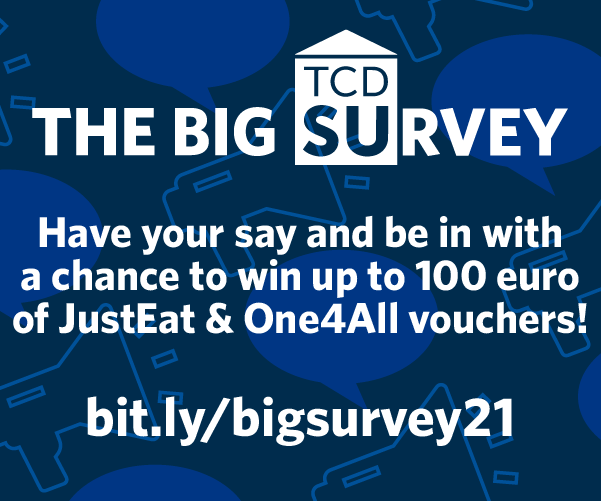 Currently, Irish universities have partnerships with the Chinese University of Hong Kong and the University of Hong Kong, both of which have suspended classes until the end of the semester.
The police reportedly attacked protesters with tear gas. The police have accused protesters of throwing petrol bombs, firing arrows at officers and throwing bricks.
The protests have sparked calls from some Irish universities for their students studying there to return home.
Prof Mark Roger, the registrar of University College Dublin, said: "We have been in direct contact with our students on exchange in CUHK and HKU."
"We have also been in contact with the Department of Foreign Affairs", he told TheJournal.ie.
"Both of these universities have been closed for the remainder of the term. We have recommended to our students that they return home, and working with our partner universities, we are providing them with the services and supports they need to do so."
Speaking to TheJournal.ie, a spokesperson for NUI Galway, which has seven students currently studying in Hong Kong, said: "NUI Galway has been monitoring the situation closely and has taken the decision to arrange for the return of seven students on exchange with partner Universities in Hong Kong."
"NUI Galway is arranging for the seven students to meet with their academic coordinators on their return to Galway to discuss their academic requirements via online teaching with Hong Kong from NUI Galway, or alternative course work."