Dublin University Archery Club (DUAC) secured three podium finishes this weekend at the Dublin City University (DCU) intervarsities, the first event on the Irish Student Archery Association League circuit.
DUAC was represented by 23 archers in DCU, the largest university team at the event. Over 200 archers in all took part in the inter-collegiate competition.
The event allowed for 60 arrows per archer, with 600 points being the maximum possible score.
ADVERTISEMENT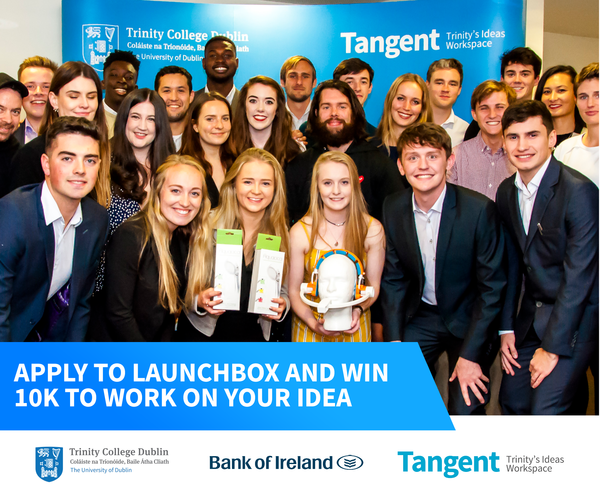 DUAC enjoyed the majority of their success in the women's intermediate recurve event. Captain Aoife Simm, continuing her fine run of form in recent intervarsity competitions, placed first after scoring 506 points. Eve Kearney finished in third place behind her clubmate, scoring a new personal best of 471.
David O'Sullivan was another of DUAC's success stories from the weekend. He shot an impressive 433 on his way to finishing second in the men's beginner recurve. The tally was a personal best for O'Sullivan, who picked the sport up just two months ago.
DCU also hosted a charity shoot in aid of charity AsIAm at the intervarsity event. Simm and Oskar Ronan both finished third in their respective recurve events, with the former shooting a personal best of 519.
In an email statement to The University Times, Simm noted the progress made by the new archers at the club: "Many of our beginner recurves, who only picked up this sport within the last two months, are shooting near and over 400 points. Many archers do not reach that level until their second or third year of shooting."
She also pointed out DUAC's unprecedented success only two months into the new season: "Last year had been the most successful in the club's history with a total of 8 medals earned across the full year. After only two months and two competitions, the club has a total medal tally of 24 so far."
DUAC's strong showing at the event this weekend follows their success at the Maynooth University intervarsities two weeks ago. The club won a total of six medals at the event.