'Tis the season to be jolly with the Lighthouse Cinema renewing its Naughty or Nice Christmas Season – a showcase of everyone's festive favourites.
Love Actually
When feeling gloomy about the state of the world, Richard Curtis's classic Christmas tale is the perfect remedy. Showing between December 1st and 23rd, the film is as witty as it is sentimental. Love Actually is a reminder of the softer side of humanity and a celebration of love in all its forms. Whether it's due to Jamie and Aurelie's sweeter-than-gingerbread romance, the widower Liam Neeson and his dewy-eyed stepson, sex-god Colin Frissell, or the offensive amount of turtleneck jumpers – you're going to get the Luas home feeling some kind of way. Corbyn? Johnson? Hugh Grant's got our vote. His politics may be vague, but he's just so damn charming.
Eyes Wide Shut
Stanley Kubrick's dream-like final work, starring Tom Cruise and Nicole Kidman, is the quintessential holiday film – nothing screams "Ho! Ho! Ho!" like a failing marriage, infidelity, secret societies and orgies. Okay, so maybe it's not one for the family after Christmas dinner, but the much-celebrated piece is perhaps one of the most thematically complex and deeply symbolic films in Kubrick's cannon. If you're a film lover who has somehow never got around to this stimulating artwork, grab this opportunity to catch it on the big screen on November 29th and 30th.
ADVERTISEMENT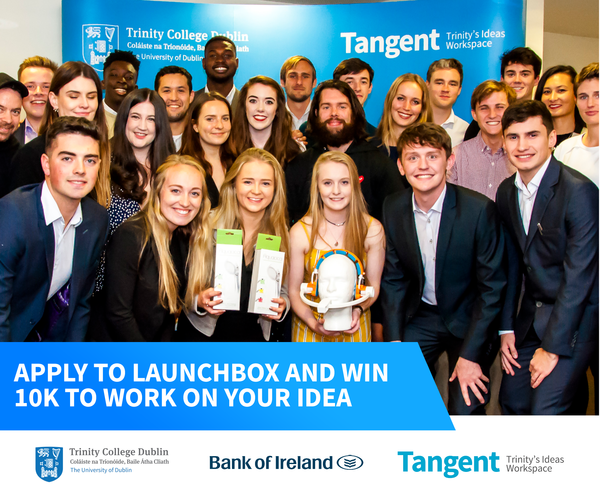 The Nightmare Before Christmas
A favourite of outcast children and Danny Elfman groupies, The Nightmare Before Christmas approaches the season from a gothic outsider's perspective through the eyes of Jack Skellington, the Pumpkin King and mayor of Halloweentown, who is battling a mid-life (mid-death?) crisis and finds himself questioning his fulfilment in his career. While pondering his purpose in a graveyard, a familiar situation for all of us, he stumbles upon the door to a Christmas-land that reveals an entirely foreign culture – a culture he then decides to appropriate and impose upon his people. But, hey, it's got some catchy songs. This one's only showing once – December 3rd at 3.30pm – so don't miss your chance to catch some spooky, seasonal vibes.
It's A Wonderful Life
Perhaps the most esteemed Christmas movie of all time, It's A Wonderful Life is a story of love, family, responsibility, selflessness and, above all, gratitude. The beloved film will be showing on various dates between December 1st and 23rd, so you've got loads of opportunities to get festive with perhaps the best-known Christmas movie of all time. If you live in the North Pole and don't already know, the movie tells the story of George Bailey (played by the wonderful James Stewart), who is contemplating suicide until he is visited by his guardian angel. This angel then guides George through an alternate reality. It's A Wonderful Life is extremely down-to-earth in its portrayal of the reality of family life at Christmas and a reminder to look for the good in all, to count your blessings and to cherish those you love.
Tickets to the films, along with many more Christmas classics, can be purchased on the Lighthouse website. Pre-booking is encouraged.