Dublin University Harriers and Athletics Club (DUHAC) enjoyed a successful weekend at the Irish University Athletics Association (IUAA) Road Relays held at Maynooth University, with the women's team securing a gold medal.
DUHAC overcame close competition from Dublin City University (DCU) and University College Dublin (UCD) to become the first Trinity team to win a gold medal at the event since 1987. Caron Ryan, Sorcha McAllister, Clíona Murphy and Eavan McLoughlin combined to place first for the club.
In the second race of the weekend, the men's team placed eighth after clocking in at 46:05 minutes – a new record for the team. With a team comprised of Alan McGinley, Conall Hayes, Feidhlim McGown, Conor O'Keefe and John Moroney, DUHAC's men improved on last year's performance, which saw the club finish the race in 12th place.
ADVERTISEMENT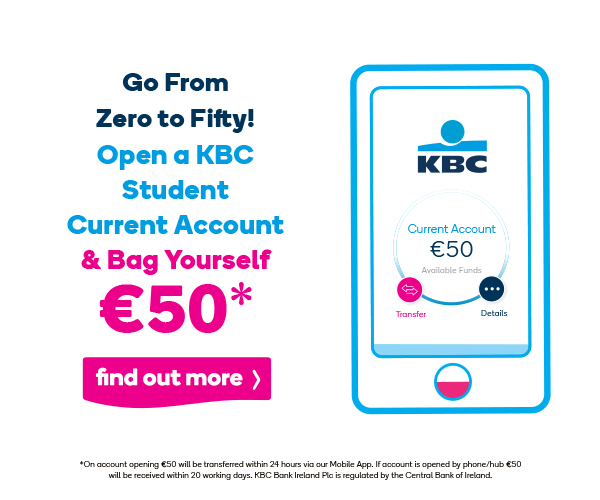 DCU claimed the gold medal in the men's event, with UCD and NUI Galway finishing in second and third respectively.
In an email statement to The University Times, club captain Clíona Murphy heaped praise on Trinity's performance: "We are obviously delighted and so proud of all our athletes, especially the ladies' historic victory. It was a fabulous team on the day, despite being hit by various injuries we still managed to pull off the win."
"We had huge numbers in the mens' race too, and great performances by everyone. A great first varsity event, and we're looking forward already to indoors in February and Cross Country in Cork in March, where we hope to put in more strong performances", she added.
The Road Relays are a one-day intervarsity championship. The competition is split into two races – women racers run a four-leg relay over 1-2-2-1 miles, and men racers run a five-leg relay over 1-2-3-2-1 miles.
DUHAC's success at the National Road Relays follows a strong showing at the Colours Road Relay held two weeks ago. For the first time in four years, Trinity claimed gold medals in both the women's and men's events at the competition.