Most of us have largely uneventful childhoods – characterised by mundane journeying to and from school, and a few "after-school activities". I, for one, had dreams of being a ballerina, actor, director, or even a dragon dancer at various points, but I gave up each hobby once I came to terms with the fact that I was never going to be extraordinary.
Singer-songwriter Maija Sofia is an example of the other type – one of the rare few who know what they want to do from a very young age and stick with it, escaping from the realm of the mundane into the exceptional. During our conversation it becomes clear that while the rest of us were lying brain-dead in front of a television or stressing over homework, Sofia was avidly reading far beyond the bounds of the leaving certificate curriculum, and learning several instruments simultaneously.
And nowhere are the Trinity English student's intellectual curiosity and multifaceted talent more tangible than in her debut album, Bath Time, which was released on November 22nd, via Trapped Animal Records and Cargo Records.
ADVERTISEMENT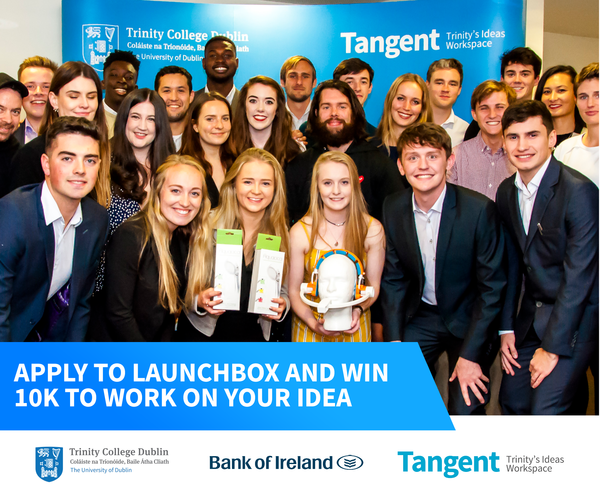 The cover of the album features a photo – taken by fellow Trinity student Jilly McGrath – of Sofia perched on the edge of a disused swimming pool, seemingly about to dip in. Of the album's title, Sofia says, "I have no idea how 'Bath Time' popped into my head, but I thought it was silly and playful and throwaway. Because all of the songs are quite dark and serious, I kind of liked that it was a playful name". Sofia's lyricism frequently seeps into her speech: she adds, "I like the whole symbolism of the bath, of a place that you go to be utterly submerged in something, and [where] you're away from the rest of the world. It kind of exists outside of everyday time".
Literary references crop up in several of the songs on Bath Time, and Sofia expands on the immense influence that her love for poetry has on her songwriting. "I feel like poetry is the art form that I respect the most. I would rarely ever dare even try to write a poem myself, because I revere the form so much that I don't want to sully it. It's a confidence thing … I feel like I'm not a good enough writer to write poems, but that I can get away with it if I'm writing pop songs."
While Bath Time may be characterised as having a dreamy or mystical quality, the lyrics often possess a tremendous gravity. The most prominent theme in the album, for example, is Sofia's focus on bringing to light the stories of silenced or forgotten women. From "Edie Sedgwick" and "The Wife of Michael Cleary" to a song about Elizabeth Siddal, Sofia consistently rewrites women's voices back into the master narrative, but she states that the impulse was unconscious. "That was actually unintentional. I didn't set out to write an album about women's voices or silencing or anything like that, but it's something I've always been interested in. Even now, I'm doing my dissertation on this woman that Beckett had an affair with who was a really big influence on his work and it's never been written about, and I'm like 'oh my god I'm doing it again!'"
Explaining the inclusion of Elizabeth Siddal, Sofia says: "When I was a teenager I really loved the pre-Raphaelite paintings, and I had loads of them printed off in my bedroom, so I became interested in who the women were in the paintings". She elaborates, "I've always been interested in the girlfriends, the models, the mistresses", musing, "they're always an accessory to the male artist and they're the quiet, beautiful face".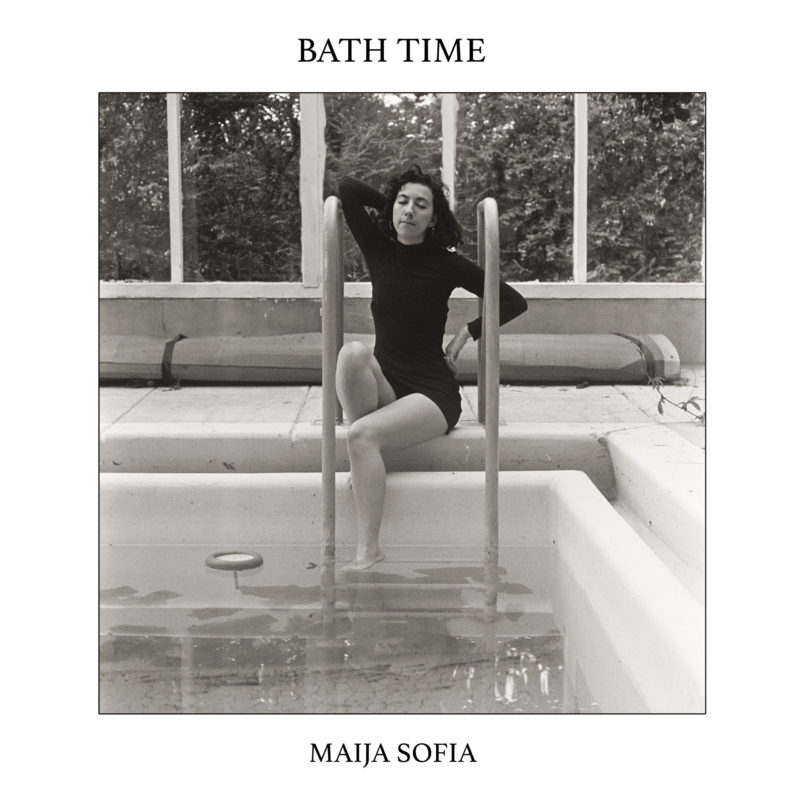 With her typical perception, Sofia argues that "the poetry, the magic and the art are things that have been narrated by the 'tragic male artist'". Bath Time, then, is a project to bring these women, who are primarily known as muses and for their tragic early deaths, back to life. "For a while I was going to call the album 'gaze', but I thought that's too on-the-nose, I can't do that."
When I ask about her experiences as a young woman in the Dublin music industry, Sofia responds: "That's a can of worms!" And while she accompanies this with a laugh, our conversation takes a more sombre turn as she recounts some of the outright misogyny she has experienced over the years. "You constantly hear people saying things like 'you shouldn't be friends with other female songwriters because they'll be competing with you', which is so insane. And for ages I actually didn't really know many women working in music, and I was always the only woman in the room. I got used to being sexualised everywhere I went, and I just thought 'this is just life, I have to deal with this'."
Sofia says that while she's "had some really quite dreadful experiences" she's hopeful that she's "moved beyond that". She does not, however, shy away from damning criticism, stating: "There are a lot of toxic energies in the male band circles of Dublin, and I just don't have time for it anymore."
Recounting an experience just last week, Sofia says that "this man came out of the sound desk and was like 'Can I give you some advice? Just practice, and then you'll be able to sing louder'. I thought: 'Learn to use the volume fader on your fucking mixing tape, it's literally your job!'".
Despite the fact that she's had a multitude of run-ins with some of Dublin's worst men, Sofia is, overall, positive about Dublin's influence on her music. Having grown up in rural Galway, and lived in London for a stint, Sofia says: "Dublin has been really inspiring in that this is the first time in my life, or the first place I've lived, where I feel like I really have a community."
Above all, Maija Sofia has incredible storytelling abilities, and Bath Time feels like a much-needed redress of the dearth of women's voices in the creative arts. Her cultural touchstones are impressive and eclectic: I struggle to keep up with all the texts and movements that Sofia draws into our conversation, and I leave the interview with my mind whirling with ideas and books that I can't wait to look into.
Her album launches on December 6th in the Sound House, where she will be supported by special guest Rachael Lavelle.