Members of the student activist group Cut the Rent TCD today taped a mock eviction notice to the Provost's House and the Accommodation Office.
Around 40 protestors met at the Campanile before walking to the Accommodation Office in Front Square, where they taped a poster to the door detailing their demands.
The group then moved to the Provost's House on Grafton St, where they posted the same notice.
ADVERTISEMENT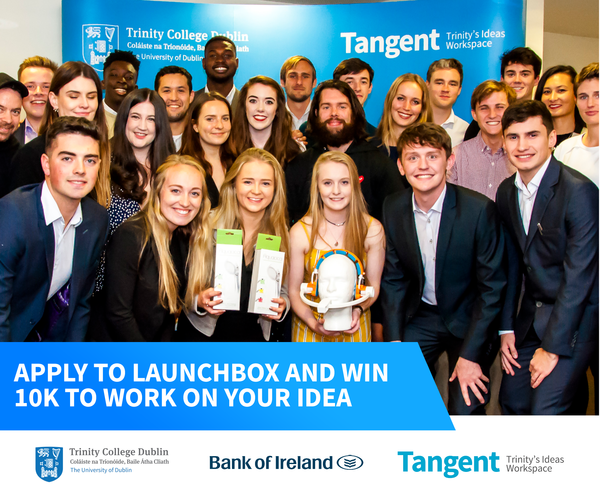 Speaking to The University Times, Oscar Mateos, an organiser for Cut the Rent, said: "This isn't about anything but people taking ownership of this movement, people getting involved, people realising that nothing's going to change unless we get out here and do something. So the action is one of a long process of things."
The notice gave Provost Patrick Prendergast and the Accommodation Office a "three-day notice to cut rent or quit".
"The reasons for your eviction are as follows", the notice said. "Repeated yearly increases in rent, including a 4-7% increase this year", "failure to provide affordable accommodation services for students", "prioritising monetary interests over student interests", "commodification of student amenities" and "gross negligence of student welfare".
Both posters were removed from the doors by College authorities soon after they were put up.
Last week, Trinity College Dublin Students' Union (TCDSU) voted against adopting a stance supporting rent strikes organised by Cut the Rent.
The union voted against a motion that would have mandated it to promote and participate in the group's efforts to canvass students for withholding rent payments in January, as well as protecting students in the case of disciplinary action.
Controversy arose over the wording of the motion, which originally read: "Council also mandates that TCDSU adopt a formal stance in support of Cut the Rent movement. This support should include promoting and actively participating in the campaign, and protecting student activists in the case of disciplinary action."