Management at Dundalk Institute of Technology (DKIT) have made a written commitment to pursuing technological university status, averting strike action planned by staff for next week, the Dundalk Democrat has reported.
Dundalk Institute of Technology Students' Union (DKITSU) announced its support for the strike on Friday, which was planned in response to concerns over the college's future strategic plans. Staff had grown frustrated at several issues regarding the future of the institute.
But in a statement published by the Dundalk Democrat, the Teachers' Union of Ireland, which represents the strikers, said: "This morning, written commitments were made by DkIT management regarding the TUI's concerns, including a written commitment to achieving Technological University status and an immediate engagement in the Technological University process."
ADVERTISEMENT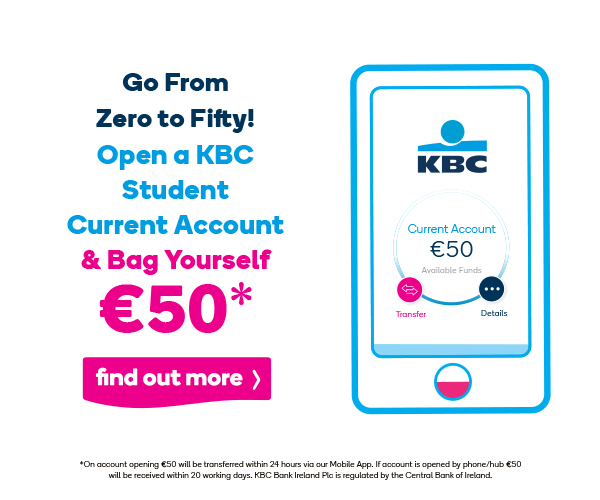 "The Institute will also immediately commence engagement with existing TUs and TU consortia with a process of consortium/TU identification to conclude by April 2020", the union said.
The strike also concerned plans for the creation of a fifth school within the institute, which were made without staff consultation. These plans have now been scrapped.
"DkIT Management also agreed to the withdrawal of a planned proposal to create a fifth school, which if implemented, would have breached a range of nationally agreements", the statement said. "Members are hopeful that the commitments made by management will be adhered to and successfully concluded."
"This is a significant step in protecting the future of Higher Education provision in the region, and securing the economic, cultural and social benefits that University status will generate for the North East", the union said.
DKITSU announced its support for the strike on Facebook, writing in a post: "Now more than ever, student-staff solidarity is imperative to this fight. As students, we must remember that our staff's working conditions are our learning conditions!"
"Support the strikes, don't cross picket lines if you can, tell your mates why it's important Ask your lecturers if they are striking; if they are- tell them you support them, if they aren't- encourage them to support the strikes in their own ways!", the statement said.
"Higher education in Ireland is now undergoing a generational shift as Technological Universities replace the 14 Institutes of Technology. January 2019 saw the first TU established in Dublin", the union added. "All of Ireland's institutes of technology are taking the next steps; all except DkIT are progressing towards Technological University status."
Last month, DKIT students organised strikes on campus in protest of the college's decision to hold their graduation ceremony in the local arts centre and not on campus as in previous years.
Students and staff gathered outside the office of DKIT President Michael Mulvey, after the institute moved its graduation ceremony off campus for the first time in DKIT's 48-year history.
After several days of strikes, the college agreed to return the graduation to its original on-campus venue.