On Monday evening, Dublin University Tennis Club's (DUTC) men's team triumphed over Naas Lawn Tennis Club in their Dublin Floodlit League Class 1 semi-final in Botany Bay under lights.
The tie consisted of three separate matches: two singles clashes and one doubles. DUTC captain Declan Gardiner, along with teammate Seth Teoh, participated in the singles category, while Michael Clarkson and Simon Hollingsworth combined in the doubles match.
Gardiner set the bar for his clubmates, easily dispatching his opponent Josh Roe-Flannelly in a comprehensive 6-2, 6-1 victory.
ADVERTISEMENT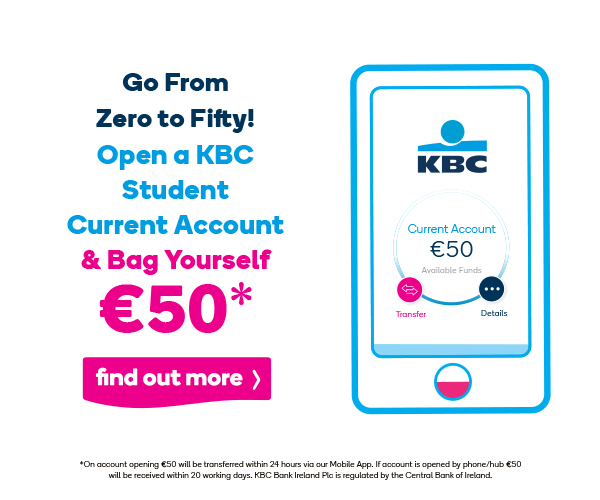 The doubles match went down to the wire. After Clarkson and Hollingsworth went a set up, Sean Keane and Mark Carpenter won the second for Naas after a tiebreak. The match looked to be slipping away from Trinity when they went 6-1 down in a tiebreak in the final set. However, Clarkson and Hollingsworth turned it around, winning seven consecutive points on the way to securing a 10-7 tiebreak victory.
Despite breaking Naas's Nathan Slattery's serve early on, Teoh ultimately lost the first set to his opponent in a closely fought tiebreak. He was 4-3 up in the second set when the doubles match ended, clinching the victory for DUTC.
Trinity will now turn their attention to the final of the Floodlit League. Next week, they will face familiar foes Glenageary in the Dun Laoghaire club's home court. DUTC defeated Glenageary in the final of this competition last year.
Speaking to The University Times in September, club public relations officer Mark Dowling stated that "the goal will be to push forward and win Class 1 again". Now one win away from completing that objective, Trinity is close to securing back-to-back Floodlit League honours.
DUTC will also compete in the Irish Tennis Intervarsities, due to be held this coming February. Last season, the women's team fell to a semi-final defeat against University College Dublin (UCD), while a loss in the final to Dublin City University (DCU) ended the club's quest for four intervarsity titles in a row in the men's tournament.