More than two thirds of Irish 20-year-olds are financially dependent on their parents, according to new research from the Growing up in Ireland study.
The majority of people of this age, the study found, consider financial security to be a high priority for their future.
Researchers from Trinity and the Economic and Social Research Institute interviewed more than 5,000 young people for the study, 62 per cent of whom were in higher or further education. A further six per cent were in training, 21 per cent were working full time and six per cent were working part time.
ADVERTISEMENT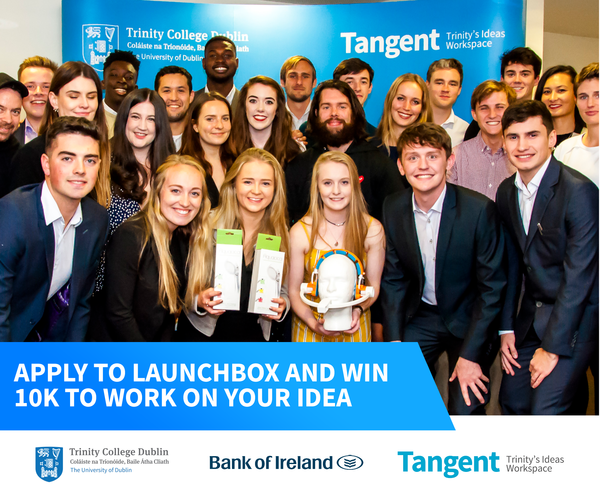 Some eight per cent of students surveyed said they were experiencing difficulty or great difficulty making ends meet, with almost three quarters of respondents having financial security as a key aspiration in their life.
Some 39 per cent attached high importance to having a long-term relationship by the age of 30, with 14 per cent considering having a child by this age an aspiration for them.
The "Growing Up in Ireland, Key Findings" report said that participants who turned 20 this year "were transitioning to adulthood in a period of strong economic recovery".
"They were born in the boom years of the late 1990s but spent their middle childhood and early adolescence living in the depths of recession. Findings on their experiences from age 9 to age 20 will help to inform those involved in the development of policies and services for children and young people about their lives and their support needs", the report said.
One in five respondents said they paid for their own accommodation expenses, with the remainder reporting that their parents paid for this.
Approximately one in four respondents reported high levels of stress or depressive symptoms, with such symptoms being more common amongst young women.
Young people who had experienced depressive symptoms at a younger age, or whose mothers had those symptoms, were at a higher risk.
The study found that most 20-year olds were using constructive strategies to deal with stress. These included communicating with friends or family and spending time doing things they enjoy, such as pursuing hobbies or listening to music.
Some 15 per cent of 20-year olds said they smoked every day and 23 per cent said they did so occasionally. Nearly one quarter used cannabis occasionally or more frequently. Almost all respondents – 93 per cent – drank alcohol.
In the introduction to the report, the researchers said: "This is the first time that data from Growing Up in Ireland have been available on young people as they make the transition from their teen years into early adulthood. It allows an examination of the connections between their diverse experiences in childhood and adolescence and the important transition to adulthood."
"It is relevant to policy in a broad range of new areas, including further and higher education and training, labour market entry, new household formation and the physical and mental health status of young adults", they added.
The Growing Up in Ireland study was founded in 2006, and it is the national longitudinal study of children and young people.
Earlier this year, research carried out as part of Bank of Ireland's Financial Wellbeing Programme found that over a third of Irish students have an average disposable income of just €9.20 per day.