Minister for higher education Mary Mitchell O'Connor today launched an action plan that aims to double the number of Traveller students in higher education.
The Action Plan to Promote Traveller Participation in Higher Education will see third-level institutions in Ireland develop success strategies for their students who are members of the Travelling community.
Mitchell O'Connor launched the plan at TU Dublin today, accompanied by a number of third-level students and graduates from the Travelling community who shared their experiences of attending college or university in Ireland.
ADVERTISEMENT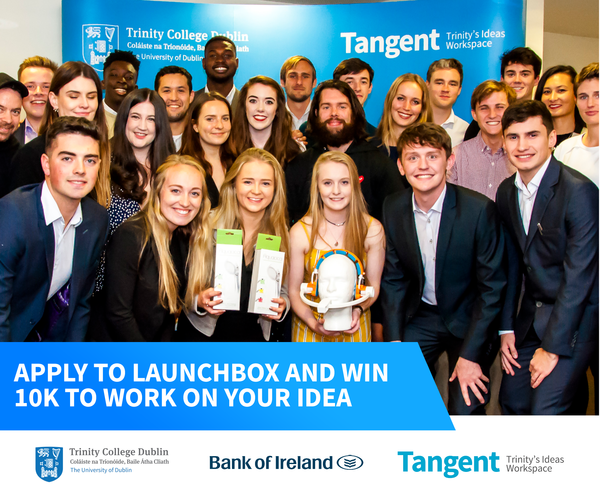 The plan is part of the implementation of the National Access Plan for Higher Education 2015-2019, which has now been extended to 2021.
In a press statement, the minister said: "Travellers are among the most underrepresented group studying at third level. The National Access Plan (NAP) last year showed that while there is evidence of limited increased participation by Travellers in higher education, we still have some way to go to achieve the target set."
A report published last month by the Department of Education and Skills found that just 61 third-level students in Ireland in 2017 were members of the Travelling community. This number represented an increase from 41 the previous year.
"The Government's aim", Mitchell O'Connor said, "is to double the number of Travellers studying in our higher education institutions. Today's plan is focused on achieving this goal, building on the good work already being done to widen access to higher education to people who traditionally have not seen it as a viable option for them".
The plan includes steps for the development of success strategies for Traveller students in all higher-education institutions, the enabling of a greater awareness in the Travelling community of the benefits of attending third-level and the continued awareness of Traveller culture and diversity within higher-education institutions in Ireland.
It also seeks to increase the number of Travellers attending higher education as mature students.
"I am determined that Traveller young people, from an early age, will see going to college and having all the options that are available to other young people as a realistic future for them", Mitchell O'Connor added. "It is essential that we continue to work in partnership to identify and remove these barriers, creating a more accessible and more equal future for Travellers in our higher education institutions, which will benefit from their contribution."
The National Access Plan for Higher Education was launched in December 2015. It identified Irish Travellers as "one of the target groups that are currently being under-represented in higher education".