The government is unlikely to propose any firm policies for higher education funding in an upcoming general election, after instead appointing a group of financial management consultants on a 12-month contract to examine the best way forward for the sector.
The Irish Independent reported this morning that a consortium, led by international consultancy house AARC Ltd, has been awarded a contract with a 12-month completion deadline, meaning any proposals will not be ready for debate for the election, which is likely to take place during the summer of 2020.
The contract was awarded by the EU's Structural Reform Support Service, which helps member countries design and carry out structural reforms as part of their efforts to support job creation and sustainable growth. It states that "the relative position of Irish higher education institutions in the international rankings could be perceived as evidence of the low effectiveness of the Irish higher education system".
ADVERTISEMENT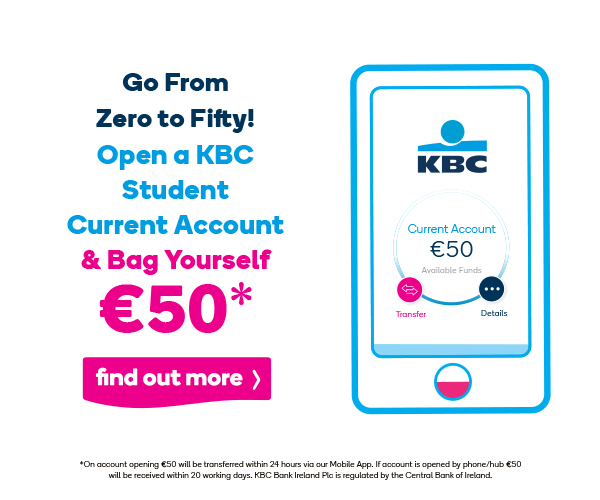 The consortium also includes international economic research organisation Indecon and LE Europe, a policy and economics consultancy.
The consultants will write a draft report examining how well higher and further education are providing the skills needed for the Irish economy. A final report will then be produced, with policy recommendations "to ensure inclusive, smart and sustainable growth" in the sector.
The contract also requires that the firms analyse the three funding options for the sector that were outlined in the 2016 Cassells report. The report suggested three possible ways to alleviate the funding problems in higher education, and was sent to the European Commission for analysis in January. A verdict on the report is not expected before April 2020.
The first option is the abolition of the student contribution and the creation of a predominantly state-funded system. Introduced in 2011, the contribution is currently €3,000 per year and represents the second highest third-level fees in the EU. The second option is leaving the current student contribution charge in place and increasing state funding of universities and other third-level institutions.
The third and most contentious option is the introduction of an income-contingent loan system.
The Independent reported that Minister for Higher Education Mary Mitchell O'Connor said that the review would be "pivotal to the development of a new strategic approach and an integrated future funding framework".
After several years of lobbying the government to introduce a system of student loans, Irish universities last year pivoted on the best way to fund higher education.
Speaking to The University Times in September 2018, IUA head Jim Miley said that university senior figures "think that the loans argument was a cop-out".
"It really was something that allowed the government to get off the hook for the last couple of years", he said. "Loans were never going to solve the problem."