Last week, University College Cork (UCC) capitulated dramatically and reversed the massive €200 capitation fee increase that it had tried to push through over the summer. In response to the fee increase, members of the University College Cork Students' Union (UCCSU) initially camped outside the UCC President Patrick O'Shea's office.
Later that day, UCCSU President Alan Hayes met with O'Shea, in a "progressive" meeting. Hayes told The University Times that there was "an openness there to revisit discussions". For the next few months, the union went silent. Total radio silence.
For many, this probably set alarm bells ringing. The €80 fee increase for this year was introduced with little ado. After Take Back Trinity, many believe that talking to college officials is pointless. Colleges don't listen to students – creating change in universities comes from direct action.
ADVERTISEMENT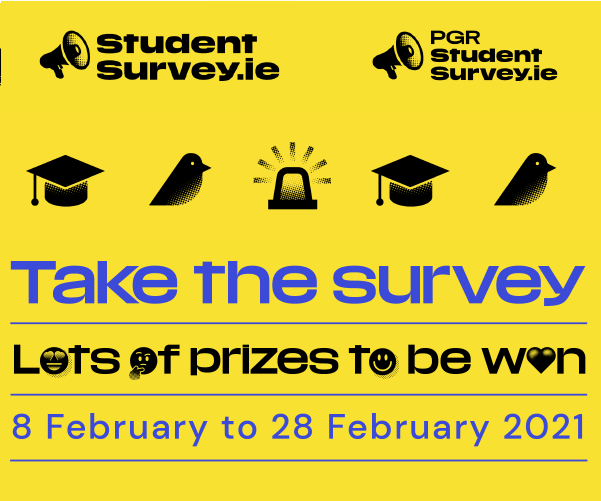 But then, after months of discussions, UCCSU abruptly announced it had won. After the union threatened legal action against the college, UCC capitulated, agreeing to scrap the fee increases and even pay back the extra €80 that students had to pay this year as part of the increase.
UCCSU seemed to have broken the cardinal rule of student activism: going into discussions had succeeded.
Taking legal action is a departure from the norm and something other students' unions should take note of. The prior belief that protesting loudly and occupying buildings is the only way to get change may have been too simplistic. Perhaps the courts possess answers to some of students' woes.
But it is also important to bear in mind that the UCC capitation fee debacle was something of an anomaly. While UCCSU should be commended for having the creativity to take a legal slant on the matter, most of the woes students face are perfectly legal – no matter how unjust they may be.
UCCSU has set a precedent, but that precedent must be treated with caution. UCC's decision to push through something that could be legally challenged was naive. So just because discussions and threats of legal actions worked once does not mean they will work again – or work in a different context.