Researchers in Trinity have found that people living in the most affluent areas of the country live more than six years longer than those in the country's most deprived areas.
The 2019 National Deprivation Index for Ireland found Dun Laoghaire–Rathdown to be the least deprived area in the country, with men and women living 7.5 and 6.4 years longer than those living in Limerick city, the area with the highest levels of deprivation.
Following Limerick City, the areas with the second and third highest levels of deprivation were Waterford City and Cork City.
ADVERTISEMENT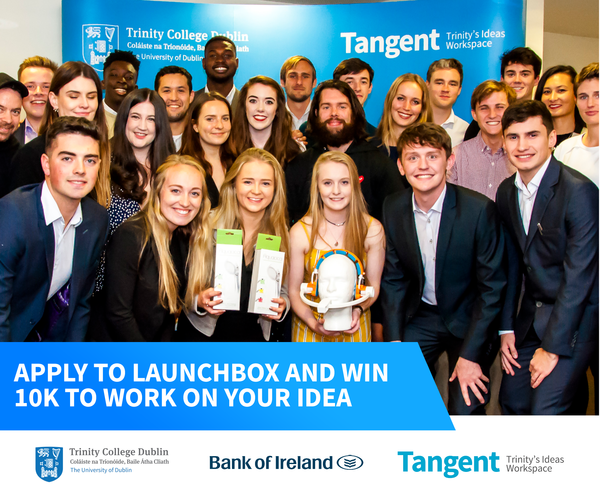 The report defined deprivation as "a state of being deprived of that which one should have access to according to the norms of society", and said that deprivation is typically area based rather than based on the individual.
The report also found that the difference in life expectancy between the most and least deprived areas was almost seven years, and that Ballymun remains Dublin's most deprived area.
The deprivation index used indicators of material deprivation from the 2016 census to calculate a measure of deprivation for small areas in Ireland, and enables researchers to identify underprivileged areas.
Researchers looked at deprivation over time using data from the 2006, 2011 and 2016 census results. While deprivation worsened for the whole country between 2006 and 2011, it improved between 2011 and 2016, with an overall increase in deprivation from 2006 to 2016.
In a press statement, Dr Conor Teljeur, the lead author of the report, said: "Our analysis shows that although many areas improved between 2011 and 2016, some deteriorated. For over 20 years the index has been an important tool both for analysing health data and for supporting local and national-level health policy development."
Dr Catherine Darker, the head of discipline in public health and primary care, added: "The deprivation index reflects our research interest in health inequalities. Health is worst amongst the most deprived populations and it is imperative that we try to understand why and direct initiatives to address and minimise health inequalities."