The president of the University of Limerick (UL) wrote to RTÉ in September offering to rehouse Lyric FM on the college's campus, the Limerick Leader has reported.
Dr Des Fitzgerald, the president of UL, wrote to RTÉ's director general Dee Forbes expressing his "disappointment" at the decision to close down the radio station's Limerick studio. He called the closure "pure vandalism".
From 2020, Lyric FM will operate from Dublin and Cork only in an effort to alleviate RTE's financial problems. The closure, which was leaked to the Irish Times last week alongside 200 job losses and pay cuts for senior staff, was met with widespread criticism.
ADVERTISEMENT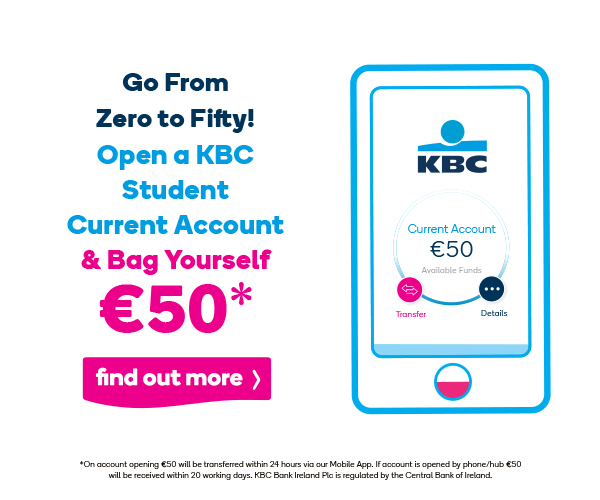 In his letter, Fitzgerald wrote: "Since I assumed the role as President of the University of Limerick, I have been in discussion with RTÉ about accommodating RTÉ Lyric in UL and indeed we had identified a location within the University Concert Hall. I did this because I believe the station should be cherished at a time when our national orchestras are under threat."
Speaking to Bryan Dobson on RTÉ Radio One this morning, Forbes said that a significant portion of the 200 job cuts will come from the transfer of the National Symphony Orchestra to the National Concert Hall and the closure of the Limerick production facility.
"I was surprised to hear then of the closure of the radio station", Fitzgerald continued, "although I was aware that a move to UL was unlikely. Aside from our own disappointment, I was shocked to see that the only national station for classical and indeed a wide range of music was to be shuttered".
"There's no doubt", he said, "that along with politics and the press, broadcasting has adopted a populist agenda and that is arguably excusable given the deficit in RTÉ's budget. However, it's is [sic] pure vandalism to abolish an entity that over 28 years has brought classical music to life for so many".
The Irish Times reported last week that many of the 23 staff in Lyric FM "uprooted their families to Limerick from other parts of the country" when the station was launched in 1999.
The station's staff were "shocked" at the news of the closure, and "upset" that the news was made public through leaked information to an Irish Times journalist.
"Be clear", Fitzgerald wrote in his letter, "that the university supports the performing arts widely, and not just classical music – including modern music and dance, visual arts and multimedia. We likewise support creative writing, including poetry. But the university cannot do this on its own, this needs to be a national agenda, so that we continue to promote the arts from a young age and help develop an appreciation of the wider arts".
"I can hear the argument that RTÉ Lyric is pandering to an elite, but consider the rationale of having Irish language radio and television – is it so different?"
Fitzgerald continued: "I do hope that this decision can be reversed and indeed UL would like to help sustain the station. If this action continues, then the current board will become known for the damage it has done and not for the good it does."