The Union of Students of Ireland (USI) tonight voted to support rent strike campaigns set up to protest the cost of student accommodation in Ireland.
The motion was passed without objection at USI's national council, which was held in Trinity this evening.
After a lengthy discussion that saw student leaders from around the country beginning to explore the finer points of what a rent strike might look like, USI voted to support students engaging in activism that one said would show colleges that students are "not only valid, but we're a threat".
ADVERTISEMENT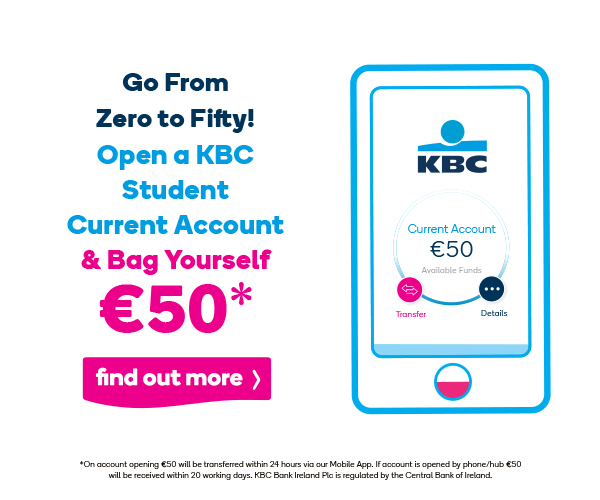 A handful of members raised questions about what a rent strike would look like, but most, including Trinity College Dublin Students' Union President Laura Beston, spoke in favour of the motion.
Waterford Institute of Technology Students' Union President John Fortune, technically speaking against the motion due to constitutional stipulations, asked about the implications for students who withhold rent. Naoise Crowley, the welfare officer of University College Cork Students' Union, raised concerns that rent strikes in digs could result in student evictions.
Crowley, who supported the motion, flagged "massive practicalities that have to be worked around" if rent strikes are to take place on campuses.
Clare Austick, the president of NUI Galway Students' Union, reminded those present that the motion does not mandate individual students' unions to support rent strikes. "If your union decides not to do it you do not have to. USI is there to support if your campus does", she said.
USI President Lorna Fitzpatrick said rent strikes "have worked in the past".
"We don't want a place where universities can continue to exploit our students", she said.
"This is something that our students want from us. It's something that we should be able to support them with."
The motion read: "Following the success of rent strikes in the UK and the emerging Rent Strike groups in Ireland, rent strikes involve the withholding rent, typically from the college, in college-owned student accommodation, in a form of protest of the cost of student accommodation with the objective that college would reduce the rent."
Last month, TCDSU's council voted not to support lobby group Cut the Rent, in a move that prompted backlash online.
The union voted against a motion that would have mandated it to promote and participate in the group's efforts to canvass students for withholding rent payments in January, as well as protecting students in the case of disciplinary action.
Controversy arose over the wording of part of the motion, which read: "Council also mandates that TCDSU adopt a formal stance in support of Cut the Rent movement. This support should include promoting and actively participating in the campaign, and protecting student activists in the case of disciplinary action."