On a rainy Thursday evening, when I should have been revising for the upcoming winter exams, I had the pleasure of attending Lilliput Press's Cosy Christmas Reading. Featuring three talented authors from the Irish literary scene in an especially pleasant and welcoming location, it proved to be a brilliant escape from the stress associated with the end of term.
Kicking off the event, Scottish-born writer Gillies Macbain, author of The Last Footman, shared gripping historical essay entitled "Grandmother's footsteps" with the audience. Set in rural 1920s Ireland, this masterful tale set the stage for an interesting departure from the clichés associated with the festive period, centering instead on portraying the "decade of perfect vision" – as Macbain likes to say – from the perspective of an intellectual, cynical priest.
Furthermore, the character of Uncle Victor impressed me and the rest of those present in the tiny Lilliput Press, and the decadent style of this short essay demonstrates Macbain's special gift for storytelling. This also constituted the most memorable event of the night, as Macbain realised at the end of the story that he had forgotten the last page of his story, but was still able to recall it from memory.
ADVERTISEMENT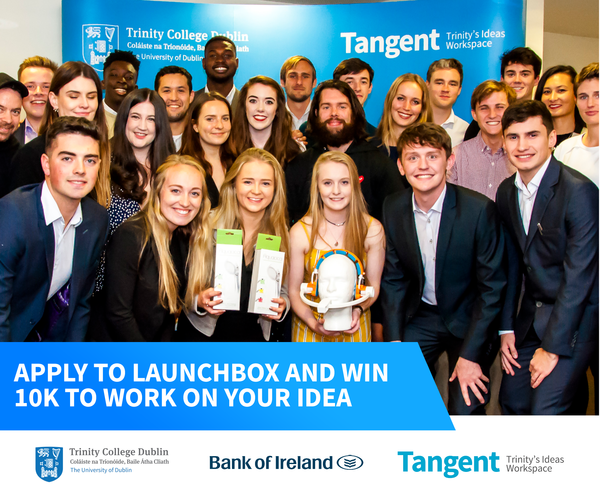 The story was brilliant, touching on a series of very contemporary issues such as religion, politics and gender roles. I recommend lovers of literature to pay attention to Macbain's new novel The Last Footman.
Next, upcoming author Laura-Blaise McDowell shared an alluring, unpublished short story of a family feud, which was rich in symbolism. Depicting the tense relationship between two half-sisters in an affluent, Californian setting and their encounter with a snake on the loose, this lecture proved to be unique and captivating. The response of the audience was markedly positive and I was impressed both with Laura's psychological description of the characters and her markedly ebullient personality. McDowell's interpretation made her narrative come to life and constituted a highlight of the night.
The last speaker of the night was Nicole Flattery, who read a very unexpected and interesting essay from her personal collection. Opening up on an apparently innocent childhood memory of her early interest in oil-painting, the piece proved to be a lot more than that. Although the story contained humorous details and a generally light-hearted tone, Nicole managed to discuss personal details such as her connection with nature, as well as her close relationship with her grandfather. Her story was an excellent end to the readings of the night and the contemplative message of the essay paralleled that of "Grandmother's Footsteps".
The night ended with a short book sale featuring the works of the three guests, along with the work of several other contemporary Irish authors. The proceeds from the Cosy Christmas Reading went to Inner City Helping Homeless, so it's safe to say that this evening of literature was not only enjoyable, but exceptionally worthwhile.