In today's Ireland, third-level education is for many students a basic part of growing up. For most, college or university is the bridge between childhood and adulthood, and a degree is a prerequisite for many careers.
Whether or not this is a good thing isn't clear: many experts have argued that we should broaden our view of education, and that we're too wedded to the idea of going to college.
But while it's legitimate to point out that many universities are oversubscribed, for some in Irish society a third-level education is as rare as hen's teeth, and about as attainable.
ADVERTISEMENT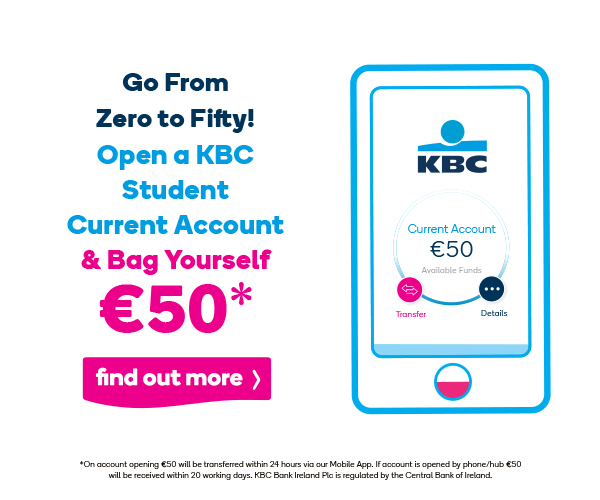 The vast majority of people living in Ireland's direct provision centres are excluded from third-level. Even those who do make it – a small number, who mostly get there through university scholarships that are few and far between – can have their studies cut short by deportation orders.
When it comes to tertiary education, asylum seekers are being systematically let down by a government that doesn't know what to do with them, and doesn't care enough to find out.
So it was desperately disappointing to see no mention of third-level education in an Oireachtas report on direct provision released this week. In an otherwise comprehensive report – which made stinging criticisms of direct provision and advocated "root and branch" reform – the cross-party Oireachtas Committee for Justice and Equality decided not to consider a sector that, like it or not, is central to the future of most of Ireland's young people.
The committee ignored the submissions made by 11 higher education stakeholders, and couldn't find space for the sector in its 43 recommendations to the government on how to improve a system that's broken in almost every way.
If direct provision is to be reformed from the ground up – or replaced, as the report would prefer – then it's staggering that an area as fundamental as third-level isn't up for discussion. It's also another sign that higher education is barely on the radar for politicians – inside or outside of government.
Mostly, though, it's a kick in the teeth for the many young people living in direct provision who are being denied the opportunity to get a third-level education.