After years of lobbying, the Royal College of Surgeons in Ireland (RCSI) has today secured university status, five months after legislation passed through the Oireachtas allowing it to apply to the minister for education for authorisation to be called a university.
In a press statement this afternoon, Minister for Education Joe McHugh and Minister for Higher Education Mary Mitchell O'Connor announced that both houses of the Oireachtas had passed a resolution allowing RCSI, which was founded in 1784 by a royal charter of King George III, to call itself a university. It is the first time such authorisation has been granted.
RCSI, which incorporates schools of medicine, pharmacy, physiotherapy and nursing, has the largest medical school in Ireland. It also oversees continuous professional development for medical professionals.
ADVERTISEMENT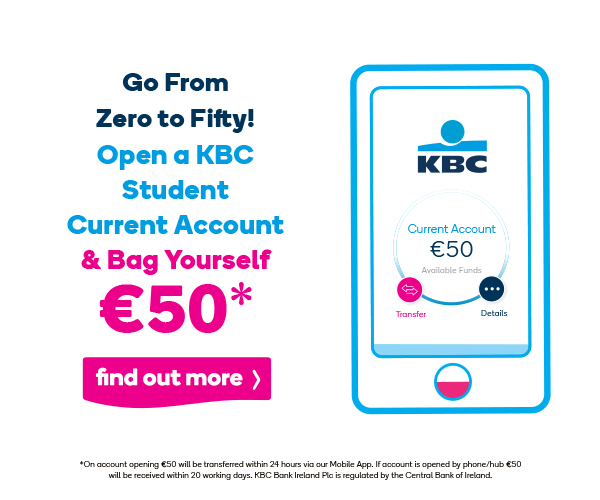 The college says its status as a statutory body extends back to its foundation by charter, which was amended by the Oireachtas in the 1990s. RCSI says this status is similar to Trinity's.
Today, McHugh said the application "was given long and detailed consideration".
He added that "RCSI has played a hugely important role in Irish surgical and medical education and training for 235 years", and said that the "authorisation to university status is right considering RCSI was the only higher education institution with designated powers which could award qualifications including doctoral degrees but could not describe itself as a university".
Mitchell O'Connor said that the "title of university is highly prized in our higher education system and its integrity must be protected".
"This authorisation", she said, "is not lightly bestowed nor easily obtained. RCSI meets all of the challenging conditions laid out in the legislation. It demonstrates excellence in its continued research record; the breadth and intensity of its programmes; coherent and effective governance; student access and composition and staff qualifications requirements".
Prof Cathal Kelly, the chief executive of RCSI, said: "I welcome the granting of university authorisation to RCSI by Minister McHugh and Minister Mitchell O'Connor and I thank them, and their officials."
"This announcement marks a significant milestone in our journey, recognising our impact on higher education in Ireland and internationally", he said. "The title university will significantly contribute to our continuing efforts to attract excellent students, researchers and staff, and build our partnerships and reputation internationally."
University status is becoming increasingly coveted among higher level institutions in Ireland. Last year, Institute of Technology Blanchardstown, Institute of Technology Tallaght, and Dublin Institute of Technology amalgamated to form Technological University Dublin. The newly formed institution is the first of its kind in Ireland, and the largest third-level institution in the country.