A Christmas Carol has always been a popular story and has conveyed its powerful message for decades on end. Throughout the years, a multitude of adaptations of this heartwarming tale have been produced to great success, so it's no surprise to see the Gate Theatre bringing us yet another production of the classic this winter. Just in time for Christmas, the artistic director of the Gate Theatre, Selina Cartmell, is presenting her directorial take on Jack Thorne's adaptation of the widely-adored tale.
The original classic, written in 1843 by Charles Dickens, tells the story of Ebenezer Scrooge, a bitter old man who, finding himself alone for Christmas, is visited by a series of ghosts over the course of a single night. The universal message in this timeless tale is that love is an indestructible force. At this story's foundation lies the idea that it is never too late to be a better person. Following our protagonist, the audience is taken on a time-warping journey that eloquently argues that even the richest man will be eternally impoverished without the love and joy we can find within ourselves and others at Christmas.
This upcoming Gate production is a contemporary version of Dickens's original, penned by playwright and screenwriter Jack Thorne. Thorne wasn't always known for his adaptations of classics. In fact, he began his career writing for TV shows like Skins and Shameless, but is now best known for his notable theatre adaptations, such as Harry Potter and the Cursed Child – an original screenplay based on JK Rowling's Harry Potter series. While maintaining the stark, Victorian atmosphere of 1800s England, this adaptation takes on a new twist, by placing the stage in the middle of the auditorium amid the seated audience.
ADVERTISEMENT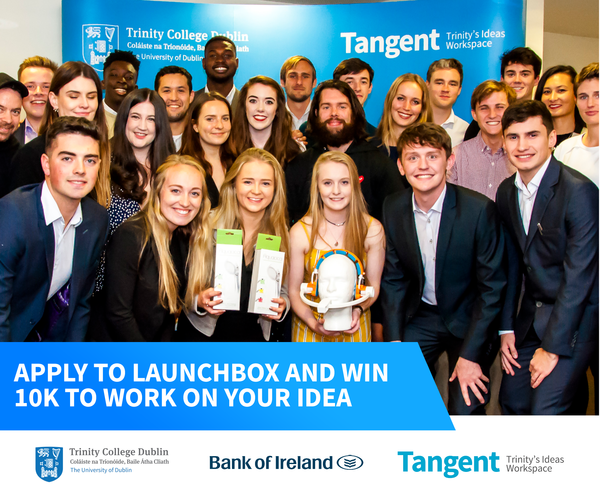 In Cartmell's evocative stage adaptation, the complex role of Ebenezer Scrooge has been taken on by Irish actor Owen Roe. Roe's previous successes won him the Irish Times Theatre Award for his role as Claudius in the Gate Theatre production of Hamlet.
Actor Steve Blount, famous for playing Rickard Karstark in Game of Thrones, is also part of the cast.
A Christmas Carol runs until January 18th in the Gate Theatre. Tickets are available to purchase at the Gate Theatre Box Office or online at gatetheatre.ie with prices ranging from €15 to €35. Watching Love Actually is all well and good, but for a real sense of Christmas spirit, there's nothing like this Dickens classic.