Food cabinets have been installed in the kitchenette of Trinity's postgraduate reading room, with more microwaves and fridges set to be placed in the room in the coming weeks.
The move, announced by Gisèle Scanlon, the vice-president of the Graduate Students' Union (GSU), will allow postgraduates to store their non-perishable goods in the cabinets after complaints of a lack of space in the building.
Two new microwaves and two new fridges will be added the week after next, in addition to the two of each already in the kitchenette.
ADVERTISEMENT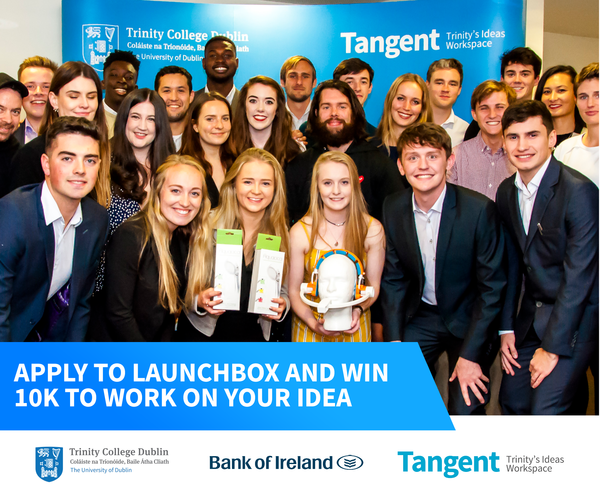 Speaking at GSU council today, Scanlon said the 1937 Reading Room is a "living, breathing building".
She told The University Times after council that during her second master's degree last year, "I utilised that room 361 days of the year".
She said the addition of the presses was significant because "it makes the space cleaner".
"The feedback I've had from students", she said, "is that it's raised morale in the space since the presses have gone in".
She said College stakeholders involved in the process "have been nothing but allies to improving conditions for both postgrads and undergrads this year".
"I know they're only little things", she added, "but it's Christmas now, and I'm looking back, and an awful lot of people are a bit further down the road conditions-wise".
In March 2017, The University Times reported that the kitchenette was set to be installed in the 1937 Reading Room, at a cost of €5,000. The kitchenette was funded by a College works grant.
At the time, speaking to The University Times, then-GSU president Shane Collins said that the "sheer volume of postgraduates going through the doors every day" justified the addition of a kitchenette.
"People are there who work 24/7", Collins said, adding that other areas of the campus, such as the Arts Block and Buttery, aren't always open and accessible to students at all hours of the day.