Following its successful run at the Dublin Fringe Festival, A Very Old Man With Enormous Wings has returned for two weeks at the Peacock Theatre.
This story is one of protection and hope, of money and ethics – but most simply, it is a story about a terribly old man with very large wings. The story is told by Genevieve Hulme-Beaman and the silent Manus Halligan, using figurines, play houses, and stunning audio visuals. They work together beautifully, bouncing off each other and their audience, drawing you in as all good storytellers do.
From the beginning, Hulme-Beaman tells the audience that there is no message in this story – it doesn't exist. This is something unique in children's theatre. Often when we tell stories to young people, we feel the need to inundate them with lessons and dictums, from "listen to your parents" to "slow and steady wins the race". The play's resistance against this is just one example of the supreme trust it places in its target audience – children. It doesn't treat them as stupid or naive.
ADVERTISEMENT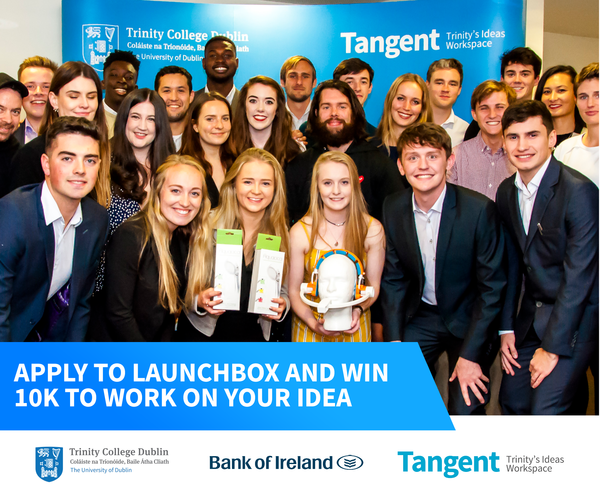 At times, the piece is dark. When an old man lands beside the house of a young couple, they decide to lock him in a chicken coop because they think he is making their child sick. He is branded with iron and existentially isolated in an animal pen. But this is darkness that children are already aware of through existing in the world, and it's refreshing to see this reflected in the art we hand to children.
The 45-minute play is devised from a three-page short story by Colombian writer Gabriel García Márquez. It's faithful to not only the content but the spirit of its source material. Very real, yet terribly magical, it is also very funny. Three pages don't intuitively sound like something that could easily stretch to a 45-minute piece, but the show never feels too long or too short. Every moment is given the time it needs. Sometimes these moments are songs sung over a live loop pedal, while at others they are close-ups on Halligan's face.
As the play progresses, it explores the very human truths that boil beneath its surface of magical realism. As people from the village come to ask questions of the old man they think is an angel, the young couple begin to charge in to see into the coop, to buy his feathers, the dust around him, even the air that he breathes. Under the fantastical idea of an angel in your back garden is an uncomfortable meditation on how we profit and exploit those we choose to "other".
It raises the question: why do we as people create an "otherness"? The child is the only character in the story to treat the old man as a human, and we wonder: when do we outgrow compassion? Every moment of magic transforms into one that is often uncomfortably earthbound.
A Very Old Man With Enormous Wings combines stunning design with an unrelenting script to create something very special. We have all been the very old man, wishing to fly away. We have all been the village people prodding him a prophecy. We have all been the parents, willing to do anything – or hurt anyone – to protect someone we love.
The show runs in the Peacock Theatre until December 28th, with tickets starting at €14 for students.