Students from fee-paying schools still dominate higher education's most sought-after courses, making up half of the top 25 schools in terms of the number of students that progress to college or university.
A survey conducted by the Irish Times has found that significant gaps still exist in Irish education between rich and poor, and that courses with high points disproportionately attract pupils from fee-paying secondary schools.
The survey found that while the top schools send 100 per cent of their pupils on average to higher education, the average figure in Deis, or disadvantaged, schools is just 57 per cent. In one Dublin school, just 15 per cent of students progress to college.
ADVERTISEMENT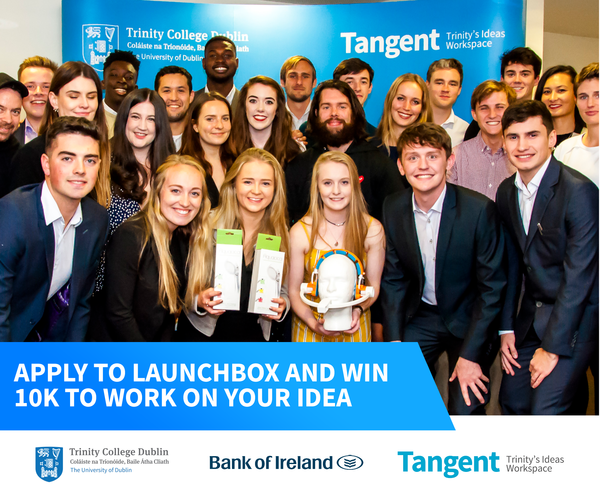 The survey, according to the Irish Times, is likely to provoke fresh calls for a re-examination of the way education funding is distributed.
Subsidies for private education amount to about €90 million annually – which goes towards teachers' salaries, capital expenditure and sports facilities, among other expenses – while state support for Deis schools is worth about €60 million each year.
The study also points to the importance of affordable student accommodation when it comes to the numbers of those progressing to higher education. Counties without a third-level institute nearby – such as Cavan and Longford – are far behind counties with colleges when it comes to the number of students attending third-level.
It also found differences between school types in terms of third-level progression rates.
Schools known as Education and Training Board schools, formerly vocational schools, have the lowest progression rates at 69 per cent. In community schools, the figure rises to 72 per cent, while in comprehensive schools it shoots up to 79 per cent.
At 82 per cent, voluntary secondary schools – typically schools owned or run by religious groups – send the highest proportion of pupils to higher education.
Dublin's Mount Anville tops the list when it comes to the proportion of students progressing to third-level education.