Throughout December, the Irish Film Institute (IFI) will showcase eight of British director Derek Jarman's most famous films. The season, which will take place between December 3rd and 15th, will run in collaboration with the Irish Museum of Modern Art (IMMA), which is concomitantly running its own Jarman exhibition entitled PROTEST!.
Jarman is considered to be an artistic polymath, having made significant contributions to the UK art scene as a poet, painter, scriptwriter, set designer, cinematographer, director and author of autobiographical journals. Especially prominent in the 1970s, 1980s and 1990s, Jarman has been an outspoken and courageous social activist for gay rights and AIDS.
IMMA's exhibition highlights the director's work as a political activist and gardener, while the IFI screenings focus on art, society and sexuality, with a penchant for his playful engagements with classic literature. These two seasons, IMMA's and the IFI's, are particularly important because they act as a panoramic portrayal of Jarman's life. This is the first time in over 20 years that the diverse elements of his work are being presented together.
ADVERTISEMENT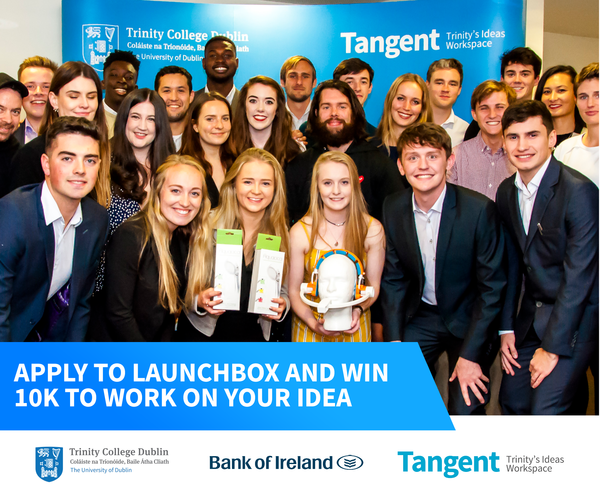 After being diagnosed with HIV in 1986, Jarman decided to publicly acknowledge his condition, despite the social stigma commonly associated with it. He became an activist for the progressive movement of homosexual rights and created exceptional works even while his health deteriorated. His oeuvre is characterised by wit and was consistently controversial, often presenting sharp critiques of religious conservative movements in Britain at the time. His debut piece, Sebastiane (1976), kicks off the festival on December 3rd and presents a unique, queer interpretation of Saint Sebastian's martyrdom – an approach that prophesises his later advocacy for gay rights.
Throughout his work, Jarman frequently amalgamates a radical aesthetic with civic involvement. By doing so, he cultivates a powerful voice for marginalised communities as evidenced by his films Jubilee (1978) and The Last of England (1987), which are showing on December 5th and 10th respectively. Other films that will appear are the fictionalised biopic of Caravaggio (1986), which will be presented on December 8th, while The Garden (1990), screening on December 12th, provides a pensive depiction of the artist's interior world, focusing on the themes of repression and mortality.
Jarman's challenge to traditional aesthetic forms and to the status quo becomes even more significant towards the latter part of his career. Shown on the penultimate day of the festival, his reinvigorating approach to Christopher Marlowe's Elizabethan play Edward II (1991) is considered to be a quintessential example of the New Queer Cinema.
Furthermore, his talent and intellectual vision blossom in Wittgenstein (1994), an imaginative biopic of the famous Austrian-born philosopher based on Terry Eagleton's screenplay. This will be the festival's last screening and will be shown on December 15th.
Tickets for the Jarman season can be purchased from the IFI Box Office or from the cinema's website. The cost of an individual screening is €11.50, while a package of 5 is available for €50.