Dublin University Association Football Club (DUAFC) today drew University College Cork (UCC) for the quarter finals of the Collingwood Cup set to be held in Trinity this February.
The draw was held today in a packed Pavillion Bar with Head of Trinity Sport Michelle Tanner and former rugby international and DUAFC player Hugo MacNeill in attendance.
Speaking to The University Times, DUAFC manager Richie Maguire said that while it was a tough draw, DUAFC had momentum behind them and would be highly competitive.
ADVERTISEMENT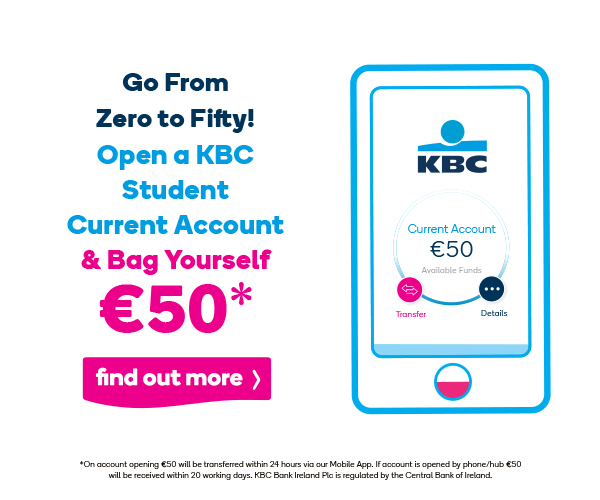 "UCC are always one of the strongest teams in the competition, so it's a tough draw."
"There are no easy games now in university football", he added. "We have a very competitive team this year – we've been very strong – and we've been very competitive in all the university games so we'll be very competitive in this games as well."
In the other quarter finals, Maynooth University will take on the University of Limerick, Queen's University Belfast (QUB) will take on Ulster University (UU) and Dublin City Universit will play University Colllege Dublin. If Trinity beat UCC, they will go on to play either QUB or UU in the semi final.
At the launch, captain of DUAFC Jason Boateng told The University Times that it was "a fairly solid draw".
"UCC have been doing very well in the league", he said, "but I feel like with the preparations up to the game, we'll be well able to give them a good go."
Founded in 1914, the Collingwood Cup is the oldest surviving all-Ireland intervarsity football competition, and features 11 teams from both Northern Ireland and the Republic of Ireland. It is organised by the Irish Universities Football Union.
In January 2019, DUAFC exited the Collingwood Cup in controversial circumstances. Towards the end of a match against Maynooth University, 13 out of 18 floodlights on the pitch suddenly went dark, and Maynooth scored a 92nd-minute equaliser amid the confusion. Despite the unusual circumstances, the referee allowed the point to stand, and Maynooth went onto win the game on penalties. DUAFC initially sought to appeal for a replay from the Football Association of Ireland (FAI), but eventually decided against it after seeking legal advice.
DUAFC last won the Collingwood Cup 40 years ago in 1979, and have only won the competition outright one other time, in 1967. In 2015, DUAFC made it to the final of the competition, which was held at Eamonn Deacy Park in Galway, under the guidance of club manager Adrian Fitzpatrick.