University College Cork (UCC) has launched a course on Irish LGBTQ+ history, becoming the first university in Ireland to do so.
The six-week module, titled From Shame to Pride? A Short Introduction to LGBT+ Irish History (1970s-2020), is the first of its kind to be introduced into Irish universities.
The course, which will run from January as part of the university's adult continued education programme, aims to examine the development of LGBT rights in Ireland over the last 50 years.
ADVERTISEMENT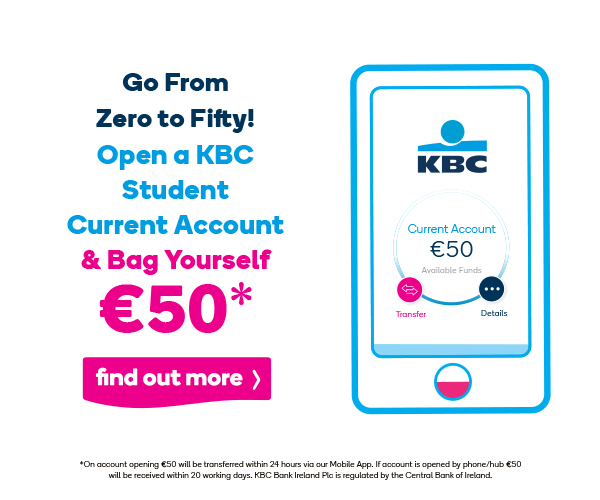 CorkBeo.ie this week reported that the course "will look at personal testimonies, media reports, activists' and opponents' statements and other materials to give a comprehensive history of LGBT+ communities across the island".
Themes of the modules include the Stonewall riots in New York and Cork Pride 2019, the LGBTQ+ experience in Ireland during the 1970s and 1980s, "queer bashing" and the murder of Declan Flynn in 1982, the relationship of LGBTQ+ communities with various Irish Christian churches, the Irish diaspora and the marriage equality referendum in 2015.
According to UCC's website, the course will use "personal testimonies, media reports, activists' and opponents' statements and other materials, visual images, objects and creative productions" as sources of information". Students will also use "creative innovative research techniques and sources to explore the recent past and present". Participants in the course will not be assessed, and they will be taught by Dr Diarmuid Scully.
In 2019, Cork city held its biggest ever LGBTQ+ Pride Parade, with the theme "Stonewall; Fifty Years Proud", remembering the pivotal moment in the LGBTQ+ rights movement from 1969.
The University is Limerick recently introduced "rainbow accommodation" – accommodation for members of the LGTQ+ community and allies – on its campus.
In Trinity, students can now opt for gender neutral pronouns in official College records, in a significant expansion to the College's gender recognition policies.
Students will be addressed by their first name in College letters and emails, marking a change from a system that currently addresses all students as either Mr or Ms.
In September, speaking to The University Times, Trinity's Director of Diversity and Inclusion Tony McMahon said that the changes put College "ahead of the curve" in its approach to gender recognition.