University College Dublin (UCD) President Andrew Deeks has called for more "flexibility" from the government when it comes to the hiring of staff, in order to allow Ireland's universities to compete with others around Europe.
In an interview with the Irish Times to mark the launch of UCD's new strategic plan, Deeks said that UCD "could certainly get more effective results by having more flexibility around some of these things, which are more in line with our European compatriots and competitors".
But he acknowledged the role of the state in higher education, despite the fact that UCD now sources around 65 per cent of its income privately.
ADVERTISEMENT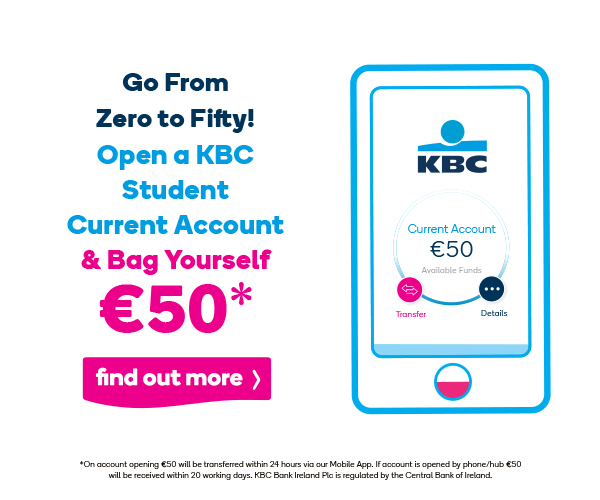 As part of its strategic plan, UCD hopes to hire 500 new academic staff in the next five years, as well as growing its student numbers to around 32,000 in the next decade.
Deeks said that graduates are now expected to have a different skillset than in times gone by: "As well as technical skills, there is an increasing importance placed on people skills and self-management skills . . . and people who are resilient and can withstand new pressures. "
In Trinity, funding from the state made up around 40 per cent of the money raised by the College in 2017/18, according to figures released as part of Provost Patrick Prendergast's annual review.
Prendergast wrote in his review: "Whilst our financial performance is strengthening, there are still significant challenges in achieving longer term financial sustainability."
He added that "it remains the University's view that significant additional funding is required from the State as a key stakeholder in higher education both in recurrent and capital terms to meet anticipated forecasted growth in demographic and participation rates and to maintain the quality of the student experience".
Prendergast has repeatedly sounded the alarm in recent times when it comes to higher education funding. In October, he warned that Trinity may cut the number of EU students it admits by five per cent per year in the coming years – a suggestion that left many in the College starkly divided.
During Prendergast's tenure, Trinity has moved to consolidate its non-governmental sources of funding, increasingly embracing commercialisation and philanthropy as core tenets of its funding.
In May, Prendergast launched Trinity's Inspiring Generation campaign, which aims to raise €400 million in philanthropic funding in order to help pay for projects like the Engineering, Environment and Emerging Technologies (E3) Institute and the College's €1 billion Technology and Enterprise Campus (TTEC).