Students who would have been entitled to a higher preference in their CAO results if errors had not occurred in the calculated grades system will now be offered a place in that course, the government announced today.
The announcement came after reports that two errors had occurred in the calculated grades system, which are likely to have affected around 7,200 students.
The government said that it will work with the CAO and higher education institutions to facilitate students moving into a higher preference course after they have received their correct results.
ADVERTISEMENT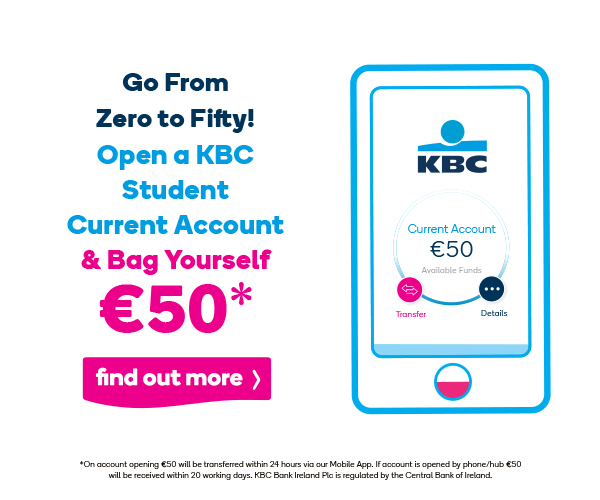 No students will see their points decrease as a result of the errors in the calculated grades system.
In a press statement, Minister for Education Norma Foley said: "I want to say how sorry I am that this has happened. My immediate priority is to fix the errors and their consequences so that students get their correct grades."
More on the Leaving Certificate Debacle
"That is happening right now and the next steps will follow quickly. On my instruction, the Department of Education and Skills has commissioned independent international experts to examine aspects of the Calculated Grades System to provide further reassurances to me and to students."
"I will provide full detail on the errors, how they are being addressed and the grade upgrades as soon as I can", Foley added.
It was first revealed by Taoiseach Michéal Martin in the Dáil today that an error had occurred in the calculated grades process. Without commenting on what error had occurred Martin told the chamber that the issue has affected approximately 10 per cent of students, which is estimated to be around 6,500 students.
Polymetrika International Inc., the external contractors responsible for coding the standardisation process, told the Department of Education last week that two errors had been discovered in the same part of the code.
According to Polymetrika, the first error was in a single line of code, which affected the way a candidate's junior certificate results were included in the standardisation process.
Junior certificate results in Irish, Maths and English are included in the standardisation data, along with the results for the candidates next two best subjects. The error instead included candidates' two weakest subjects instead of their best. Polymetrika has since corrected the code.
The Department discovered a second error while performing checks related to rectifying the first error. This error was found in the same section of code programmed by Polymetrika.
The second error mistakenly factored in candidates' junior certificate results in Civic, Social and Political Education (CSPE) into the data model. This coding error has also subsequently been corrected.
The Department has also contracted Educational Testing Service, a world-leading US-based non-profit organisation which specialises in educational measurement, to review essential aspects of the coding.