Ryan Baird of Dublin University Football Club (DUFC) Men is one of six uncapped players announced today to be part of Andy Farrell's 35-man Irish panel.
Along with Baird, Ed Byrne, Will Connors, Shane Daly, Hugo Keenan and James Gibson Park could potentially sport the green jersey for the first time in this Six Nations restart. The final two rounds of the 2020 Six Nations tournament are set to restart on October 24th.
Baird was initially called up to Andy Farrell's 35-man panel for Ireland's away match against France last March, but the 21-year-old lock was robbed of a chance to make his international debut, as the tournament was postponed on account of coronavirus.
ADVERTISEMENT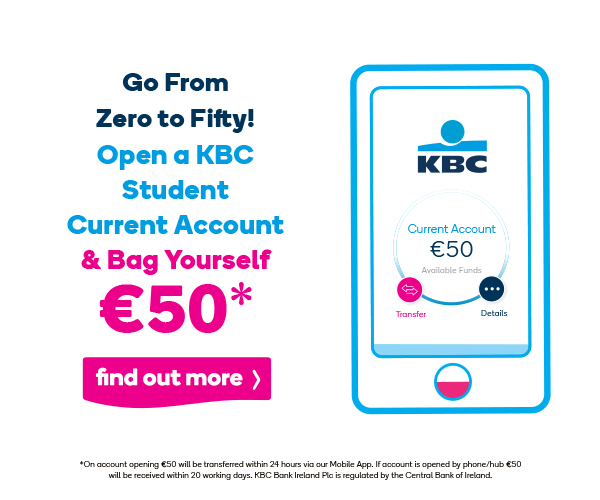 Baird earned the call up after an impressive run of matches for the Leinster outfit. In a Pro14 clash against Glasgow last February, Baird was named player of the match after scoring a hat-trick of tries in what would be a 55-19 rout over the Scottish side.
Baird was also one of five Leinster academy players to be promoted to senior contracts last June.
Yesterday Baird was shortlisted for the Nevin Spence Young Player of the year award along with provincial teammate Caelan Dorris and Munster's centre Shane Daly. The three most recent recipients of the award are James Ryan, Jacob Stockdale, and Garry Ringrose – all three of whom have emerged as regulars for the Ireland squad.
Ireland will take on Italy at the Aviva Stadium before travelling to France for the final match the following week. They currently lie fourth in the table trailing Scotland by one point and England and France, who have played an extra game, by four.
In a press statement Ireland Head Coach Andy Farrell said: "There has been a huge effort right across Irish Rugby to ensure that the professional game could return safely and that work is greatly appreciated by the national management. We have protocols in place to safeguard the welfare of the players and staff and are looking forward to completing the Six Nations Championships."
"We have two competitions to play in over the coming months but will focus first on a strong finish to the 6 Nations Championships", Farrell added.