As the country braced itself for a nationwide lockdown this week, an air of disquiet permeated all aspects of the higher education sector: would college libraries close? Would students – who only moved into their accommodation a few weeks ago – be forced to move out?
The news this week that College will refund residents who wish to move out of College accommodation, minus the four-week notice period, is sure to be a welcome one in the wake of nationwide level-five restrictions and the ensuing uncertainty that came with it.
Offering students refunds is a gesture of good faith, and the news that College will not force students out of their campus accommodation is also reassuring.
ADVERTISEMENT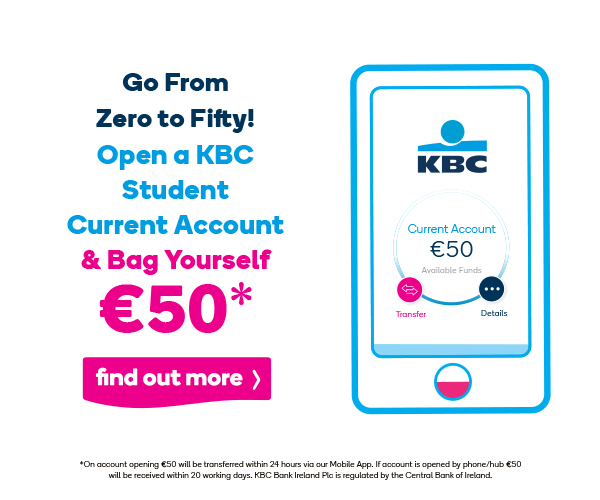 Such a move is in sharp contrast to College's hasty decision to turf students out of its accommodation with less than two days notice last March. (The decision was likened to a mass-eviction and drew widespread condemnation, including from this Editorial Board.)
The decision to offer refunds to students is a welcome one, but it does not warrant exaltation: Trinity was one of the last universities to offer refunds to its students in light of the changing restrictions. Other institutions, such as NUI Galway, offered students refunds on their accommodation one month ago, after they over-promised students how much in-person teaching they would get.
Universities also actively encouraged students to move into campus accommodation with the promise of in-person teaching.
Students were also not fully aware of the strict rules that would be in place regarding visitors before they moved into College accommodation, and stringent enforcement of rules in Trinity Hall has led to a "prison-like" atmosphere, as reported by this newspaper.
So, while College should be praised for offering students refunds, it's important not to lose perspective on the issue.