The European Research Council (ERC), Europe's premier frontier research funder, is set to lose a significant amount of funding in response to the pandemic. This threatens the future of scientific research and innovation across Ireland and the EU.
Some 700 research grants will not be awarded due to a €1.4 billion cut to the ERC's budget, undoubtedly an alarming development for higher level research. In a world where the benefits of research can be seen almost daily – not least during a pandemic – it is not only puzzling but worrying to cut this key source of funding.
While cutting costs due to economic damage caused by the coronavirus crisis is an understandable reaction from the EU, it is a misguided one. We should be preparing and investing in the future and the problems it holds, not just reacting to the current situation.
ADVERTISEMENT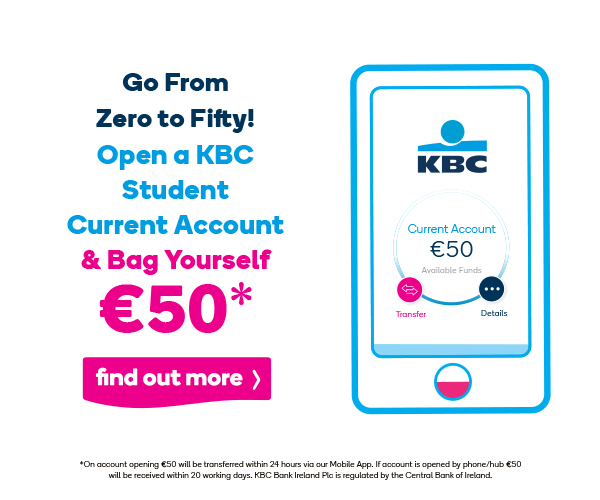 Speaking to The University Times this week, Prof Aoife McLysaght – one of the interviewees and genetics professor at Trinity – said: "If you look at what's happening at the moment, the way that some people were able to react quickly to this SARS coronavirus-2 is because they were studying other coronaviruses before. This doesn't come from nothing".
Research shouldn't be treated as a commodity that only has use for the here and now – it's for the expansion of human knowledge and our ability to adapt. The current pandemic reflects that necessity.
Without prior research into public health and viruses, the world would have been totally unprepared to tackle this pandemic. Past research has proven to be invaluable during this crisis, aiding with the practicalities of controlling and finding possible solutions, as well as developing tests, treatments and hopefully a vaccine
Furthermore, academia is already a challenging sector for young people to get involved in – it doesn't need further obstacles. Cutting opportunities for young people to become active researchers is counterproductive. If these cuts continue there will be a death of research and researchers, damaging our chances of properly dealing with another unforeseen crisis and our ability to move society forward.
There is a simple premise to keep in mind when thinking of cutting research budgets: what you put in is directly related to what you get out.
When it comes to research, the EU is a world leader. Funding cuts could seriously threaten that status.