Trinity will continue to run as it has been since the beginning of term despite the announcement of new level-five restrictions set to begin tomorrow at midnight.
As has previously been the case, all learning that can take place online will do so, while classes that must take place in person – including lab and practical classes, clinical skills classes and creative practice – will continue to take place face to face.
Clinical and professional placements will also remain in person, as well as lab-based capstone projects.
ADVERTISEMENT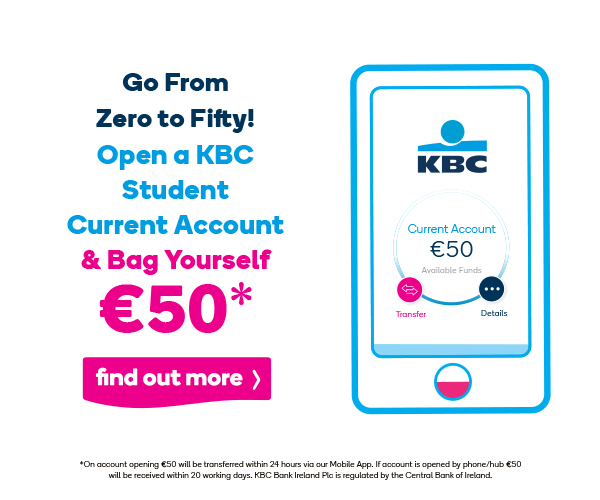 The library will also remain open as it has been, although with some reductions. These details will be announced tomorrow.
Students in College accommodation will not be asked to return home, and requests to leave College accommodation will be dealt with on a case-by-case basis.
In an email to staff and students, signed by Provost Patrick Prendergast and Secretary to the College John Coman, the College encouraged students to remain in residence "to engage in the admittedly limited amount of in person teaching that you have, using the library, and engaging in the permitted activities within your pod", adding that the College would "endeavour to support you in every way that we can".
Breakout spaces and study spaces on campus will also remain open. The Buttery and Perch will also remain open. The Sports Centre, however, will close. Some sports may continue, but details of this have not yet been confirmed.
College also confirmed that the current restrictions would in all likelihood remain in place until Christmas.
In an email to staff and students, signed by Provost Patrick Prendergast and Secrtary to the College John Coman, the College said that "a tremendous amount of work has gone in to ensuring these activities can be carried out safely under face-to-face conditions and this is wholly consistent with the current public health advice".
"The Level 5 restrictions aim to reduce the transmission of the virus in the community protecting those activities that can only be done face-to-face and we will all wish to very strongly protect the essential experiential learning which is foundational to our students' learning and cannot be replaced at a later time."
College also asked that "experiential learning should not be replaced by desk-based work without very deep consideration for the consequences for the student's learning".
"In summary, it is clear that the government understands that some amount of in person teaching is essential and can proceed when organised in a safe manner", the email added.
Additional changes may be brought in in the coming days, College added. "If things change, we will write to you again as soon as we have more updates."